4 Ways You Are Wasting Money During Retirement — And Clever Ways To Fix Them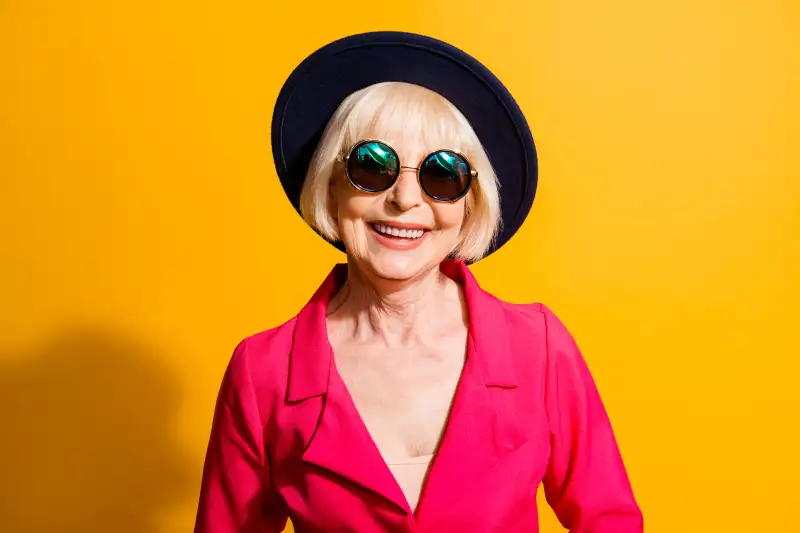 Imagine cutting some corners and reducing your monthly expenses. The benefits would be great — especially in retirement.
We put together some steps you could be taking right now to protect your property, scale back your expenses, and better manage your finances. Simple and effective.
Let's take a look!
1. Stop overpaying for your mortgage
Last year was one of the best to refinance your home and save money in the long run. If you have not refinanced yet, you are most likely overpaying your mortgage lender.
There is no reason to take the risk of interest rates increasing in 2022, especially with the inflation trends going on.
Want to see the latest mortgage rates? Amerisave can help you get pre-qualified in just minutes.
How to get started: Visit Amerisave and click "refinance."
2. Protect your home from unexpected repairs
If you have a 6 to 10-year-old (working) major appliance — now is a great time to consider buying a home warranty.
Home warranties from America's 1st Choice pay to repair big-ticket appliances like HVAC systems, refrigerators, washer/dryers, etc. But most policies won't cover claims on appliances that are already broken.
How much does it cost?
Get a quote with America's 1st Choice by entering your home address here.
3. Not Protecting Your Investments Against Inflation
Investing in a Gold IRA will protect you against inflation because as the dollar goes down, gold has a tendency to increase in value because it's a dollar denominated commodity.
Essentially, your gold account will serve as a safeguard against moves by the Federal Reserve that may have an impact on inflation and the economy.
Oxford Gold Group will give all of their first-time clients a free investors kit. Click here to receive your free investors kit and protect your investments against inflation.
4. Overpaying For Your Car Insurance Policy
Your current car insurance company has probably increased your rates over the past few years.
Most retired folks are driving less and are experienced drivers, couple this up with no recent accident - which means you are most likely eligible for cheaper coverage.
Re-shopping doesn't cost anything, so what do you have to lose?
Progressive offers some of the widest-ranging discounts like bundling, multi-vehicle, and teen driver.
Click here and enter your zip code, age range, and answer whether you currently own a home and have insurance to get a quick quote.