5 Things to Know About Car Leases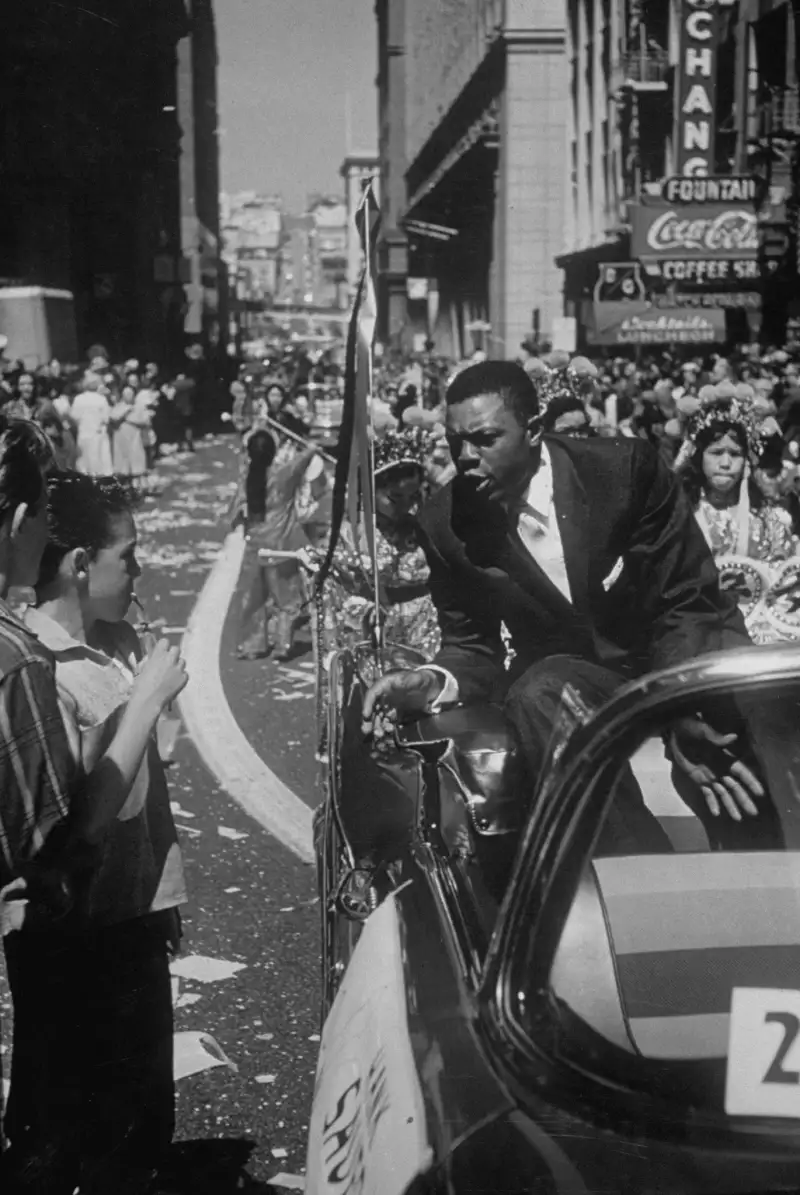 Time & Life Pictures/Getty Images
You can get great deals on car leases these days, but a few wrong turns will cost you. Here's what you need to know.
1. Leasing is especially attractive today
The cost of a lease is the difference between what a vehicle is worth now and what it's expected to be worth when you return it (the residual value), plus interest and fees. The more a car is forecast to hold its value, the less you pay.
"Manufacturers believe the supply of used cars is on the low side, so they've priced residual values higher," says Jesse Toprak of TrueCar.com.
You can lease some new cars for less than the loan payments on a gently used model.
2. You can negotiate any lease offer
A dealer will typically drop the sticker price (called the capitalized cost) by at least 5% if you haggle, says Alec Gutierrez at Kelley Blue Book.
Even the "money factor" -- the number that determines your interest rate -- is up for grabs. But you'll have to scour the fine print to find it so you can compare offers (lower is better).
With today's low rates, though, agreeing to put more money down in exchange for a price break may not be a good deal.
3. Long-term leases can cost you more in the end
Leases often last three years, but some car makers let you stretch payments out longer.
Toyota has five-year deals on the Yaris, Corolla, and Camry. Steer clear. Most comprehensive warranties last three years, which could leave you with costly repairs, says Ronald Montoya, consumer advice editor at Edmunds.com.
Related: Best resale value cars
Plus, car makers want you back for new wheels, so short leases are more likely to be subsidized.
4. You need to dodge a few costly traps
Leases cap the miles you can drive -- typically 10,000 or 12,000 a year. Travel more, and you'll owe as much as 20¢ a mile later. Heavy drivers can save by paying $10 or so more a month for a higher mileage cap.
Also, you may have to pay extra for gap insurance, which covers the difference between the insured value and the higher amount you may owe the leasing company if you total the car. Dealers typically include it for free, but banks don't always.
5. An early exit is easier than ever
Assuming the car maker lets you transfer the lease (Honda allows you to do so only under special circumstances; BMW bans it in the final six months), you can find a new owner at sites like LeaseTrader.com and Swapalease.com.
With used-car prices high now, you have another option, says Toprak. Make the remaining lease payments, buy the car for its residual value, and then resell it. In today's market, says Gutierrez, "you might be able to end up with a profit."