6 Steps to Becoming a Great Office 'Veep'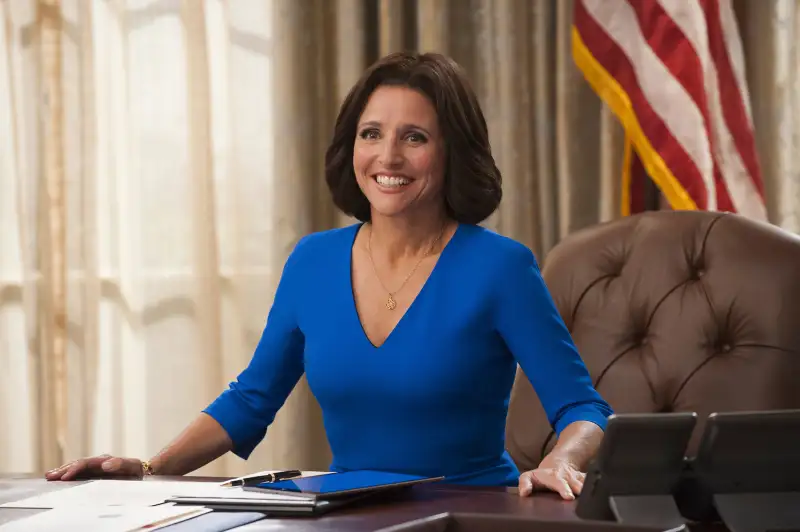 What makes a good veep? While pundits debate Ted Cruz's choice of former Hewlett-Packard CEO Carly Fiorina as a running mate, the underlying question is one that resonates quietly in boardrooms and corner offices around the country.
Countless business books, articles and speeches have been devoted to answering the question of how to get to the top of the corporate ladder. But often, there's a critical, potentially deal-breaking stop on the way to the number-one spot: the number two spot. And there's far less guidance about how to achieve — and keep — second-in-command status.
Veeps are driven by much of the same ambition, vision and (sometimes) arrogance as their bosses, but how they use and manage those traits successfully is a very different assignment. We asked CEOs and HR experts to detail what behaviors and actions are indispensable for a second-in-command, and which ones will derail their hopes of ever getting to sign their emails with "president" or "CEO."
Tell your ego to chill. "A good VP lets go of their ego and hitches their wagon to a president or CEO who will give them private recognition," says Andrew Challenger, vice president at executive outplacement firm Challenger, Gray & Christmas. "Part of being an excellent number two is understanding that, for the good of the company, many of your accomplishments will be publicly accredited to your boss."
Know how to connect with and motivate people. "A second-in-command manager must set up the right framework for people to bring the best of themselves and perform their best work," says Dave Carvajal, CEO and founder of technology executive recruiting firm Dave Partners. This means staying engaged with the rest of the workforce below you, not just your boss.
It also means lending an ear to the concerns and priorities of a myriad of people. "The ability to build relationships may be the most important quality of a VP with grander ambitions," Challenger says. "They must have solid relationships with their CEO, with the board, and with the heads of other departments to establish themselves as the clear natural predecessor."
Think like a consigliere. When you're the top executive, "you want someone that can do things and think in ways that you can't," says David Glickman, co-founder and CEO of mobile communications companies Ultra Mobile and Primo Connect. "You want to find a yin to your yang. I'm a big-ideas optimist… and they can inject tough questions so we can really flesh out an idea," he says.
As number two, make sure you use your inside knowledge of the CEO's weak areas or blind spots to benefit the company, not yourself. "Acknowledge the strengths and lend support to manage the weaknesses for the overall benefit of the organization," says Asa R. Sphar III, managing partner at recruiting firm CSI Executive Search "Be a person they can trust implicitly."
Suggest without demanding. "I look for active honesty – the willingness to speak up, and push back when something doesn't sit right," Glickman says. "We all need a check-in every now and then."
But keep in mind that while it's good to express your opinion, in the eyes of your boss, it's just an opinion."While good VPs are willing to differ with and challenge their leaders, they still must be comfortable at the end of the day with executing on their business initiatives and objectives and to present a unified message," Sphar says.
Pay attention to details. "I want someone who can sit down with me to think strategically, decide on a direction, and then make it happen," says David Young, CEO of VIF International Education, an educator placement and cultural exchange program operator. Since he or she probably takes a 1,000-yard view when brainstorming ideas or problem-solving, that means they count on you to flesh out the details. "We see it as my role to represent the organization externally and… his job to establish comprehensive plans, processes, projects, and work schedules," Young says.
Be ambitious — up to a point. "Ambition is fine in its proper place, but playing politics and always leveraging for future advancement is, in most settings, a real career killer," Sphar says. If you're next in line for the CEO's spot and they perceive — correctly or otherwise — that you're gunning to call the shots, you're not going to remain in that position for long. "They can be a little sensitive around real or imagined threats to their power," he adds.