7 Red Flags That Could Mean Your Identity has Been Stolen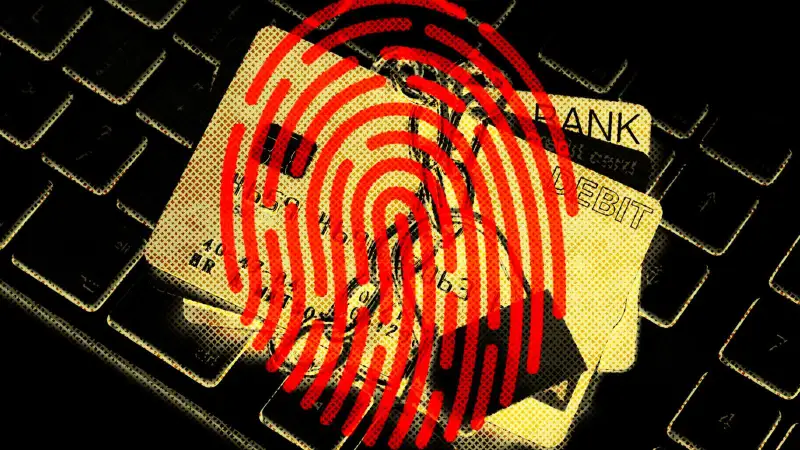 Your identity is worth a lot to you — and to identity thieves. There's a huge demand on the dark web for other people's personal data and criminals today will go to great lengths to get their hands on it. These cybercriminals are then using your confidential information to commit identity theft, steal your hard-earned money, and commit other types of fraud.
The problem with ID theft is that it can take months or even years before you realize you've been a victim, and could end up costing you valuable time and money. That's why it's important to know the warning signs of identity theft before it's too late.
Read about 7 common red flags that could mean your identity has been stolen, and how to protect yourself using identity theft protection services like LifeLock by Norton.
1. Your financial statements don't look right
Check your account statements regularly. If you find unexplained charges or withdrawals, it could mean that a thief made purchases using your credit card, opened a new account or loan in your name, and stole your hard-earned money.
2. You receive unexplained bills or notices, such as:
Bills, collection notices (or calls) about debts you don't owe

Notifications indicating a change to your address or accounts that you didn't make

Request of employment verification for a job you didn't apply to

An IRS notification of an action you didn't take
3. Your credit score drops unexpectedly
A sudden and unexplained drop in your credit score could mean that a scammer took out a credit card or loan in your name, ran up major charges and now your credit score is taking the hit.
4. Your mailbox is awfully quiet
If your mailbox is suspiciously empty, it may indicate that your mail was stolen for identity theft purposes. Your stolen personal information can lead to unauthorized account openings, fraudulent purchases, or even false tax refunds taken out in your name.

5. There's a warrant out for your arrest
Someone who has your Social Security number could use your name and personal information if they are arrested for criminal activity. This could lead to a warrant out for your arrest and damage your reputation in a background check.
6. Unusual activity in your social media accounts

If you notice unusual activity on your social media accounts, such as new friend requests from unfamiliar people or posts you didn't make, someone might be using your identity online.
7. You can't access your accounts
If you're locked out of your accounts, even with the correct login credentials, it might mean that an identity thief has taken control.
How to get started protecting your identity:
While there's no guaranteed way to avoid identity theft, you can substantially minimize your risk and the damage with advanced identity theft protection services.
LifeLock by Norton helps protect the identity of you and your loved ones by offering full access to comprehensive services, including Antivirus, Secure VPN, Password Manager, Credit Monitoring, Identity Theft Protection, and more with Norton 360 plans. And, depending on the level of your plan, they'll also reimburse you up to $25,000 to $1 million in stolen funds.
Start your free* 30-day trial with the level of protection that's right for you in 3 easy steps: Sign up, connect your devices, and let LifeLock by Norton take care of your devices' security, online privacy, and identity while you sit back and relax.
*Click here for offer details.
† LifeLock does not monitor all transactions at all businesses.
The information provided on this page is for educational purposes only and is not intended as investment advice.