Adele's 'Hello' Is the First Song to Be Downloaded 1 Million Times in a Week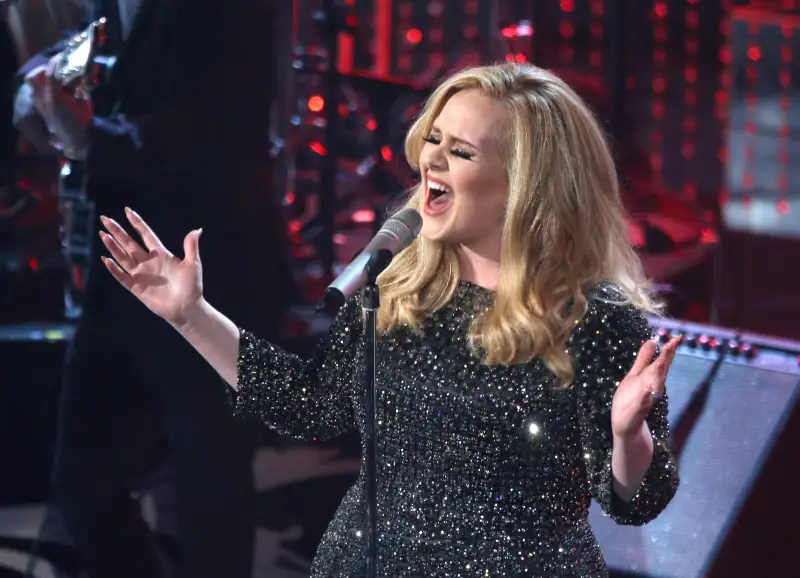 Davis, Mark—WireImage/Getty
Spotify is changing our music consumption significantly—we're moving towards renting, not owning—but the paid download isn't dead yet. In fact, the paid download is still breaking records: Adele's "Hello" just became the first song to be downloaded 1,000,000 times in a week.
"Hello" and its 1,112,000 downloads really shattered the record. According to Billboard the previous record holder (2009's "Right Round" by Flo Rida) tallied only 636,000 downloads in its first week at the top of the charts.
In addition to all those downloads, "Hello" also notched 61.6 million streams, which Billboard notes is the second most ever, after Baauer's "Harlem Shake." But since it takes around 200 streams equal a download, that million means a lot more.
The fact that a single song can still break download records in the Spotify age bodes well for the music industry's ability to monetize itself, but "Hello" is more of the exception than the rule. Over the past few years, permanent download growth has stagnated.