Travelers Figure Out How to Complain About Flights, and Airline Complaints Soar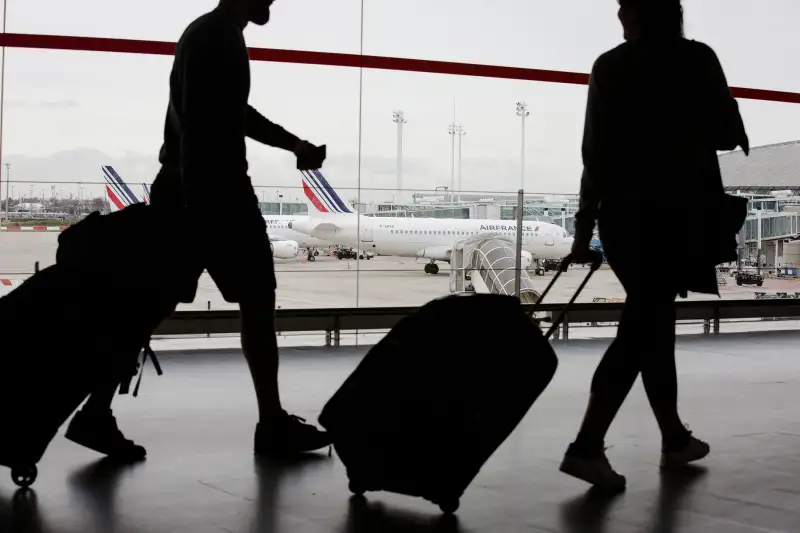 Bloomberg—Bloomberg via Getty Images
If you were annoyed that your last flight was late and the airline lost your luggage, you're not alone: More fliers are complaining to the government about their air travel experience.
The Department of Transportation received more than 20,000 complaints from travelers against airlines last year—up 15,539 in 2014. In December 2015 alone, the DOT fielded 1,565 customer complaints, a nearly 47% increase from the same time a year ago.
American and United Airlines received the most complaints overall—3,983 and 2,721, respectively—last year. This isn't particularly surprising given the sheer size of these airlines' operations. What's truly alarming is that budget carrier Spirit Airlines, which transports a tiny fraction of the passengers flown by the bigger carriers, was not far behind the larger airlines in terms of complaints, logging more than 2,000 grievances in 2015.
Most travelers griped about delayed or cancelled flights, as well as lost or damaged luggage. Puzzlingly, however, government data shows that airlines have improved their on-time performance and lost fewer bags over the past year at the same time complaints are on the rise.
So what's causing the spike? It might be because consumers are only recently becoming aware that they can file complaints against airlines with the government. Right now, it's often difficult to find out how to do so from airline websites and customer service representatives, according to NPR.
But that could soon change, if legislation passes that would require airlines to post the consumer complaint hotline—as well as a link to the DOT's complaint website—in a prominent place on their sites. The provision was added to the Federal Aviation Administration funding bill that passed the House Transportation committee.
If you have a bone to pick about your last flight, visit the DOT's consumer complaint site or call 202-366-2220.