The Virgin Islands Will Pay You to Visit Them in 2017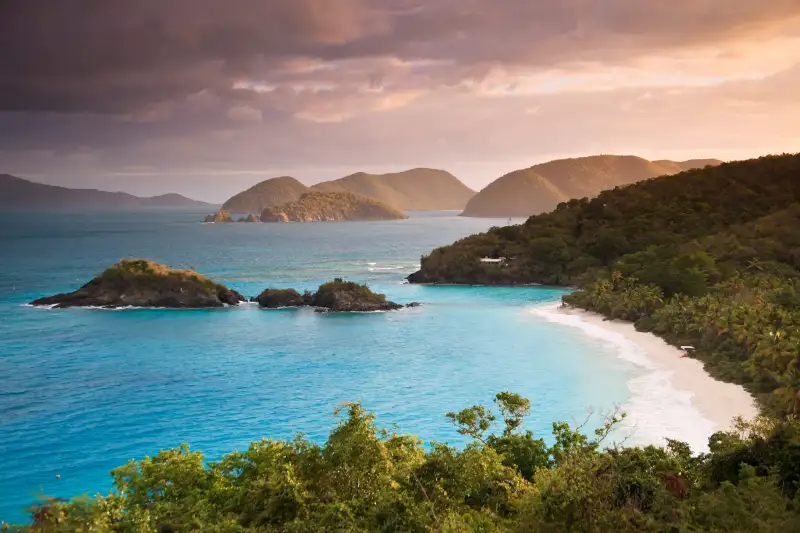 Michele Falzone—Getty Images/AWL Images RM
Caught up in the winter doldrums? The Virgin Islands are willing to pay you to visit.
The U.S. territory will give a $300 spending credit to any traveler who spends at least three nights on St. Thomas, St. John or St. Croix. You can spend your credits on tours and activities on the islands, like kayaking trips and museum visits.
The promotion is intended to commemorate the centennial celebration of Denmark selling the Virgin Islands to the U.S. What's more, if you visit the islands in March, you'll also receive a commemorative souvenir in honor of "Transfer Day" on March 31.
In order to receive the promotion, book your trip through the islands' tourism website, by using the booking code CP1. You'll need to make your travel plans by October 1 and plan to visit the Virgin Islands sometime in 2017 in order to receive the $300.
Another catch is you'll need to stay at one of the U.S. Virgin Islands' participating hotels in order to receive the $300. A full list is available on the islands' tourism website.
Looking for more vacation ideas this year? Check out Money's best places to travel for each month of 2017.