Amazon Wants to Kill Grocery Store Checkout Lines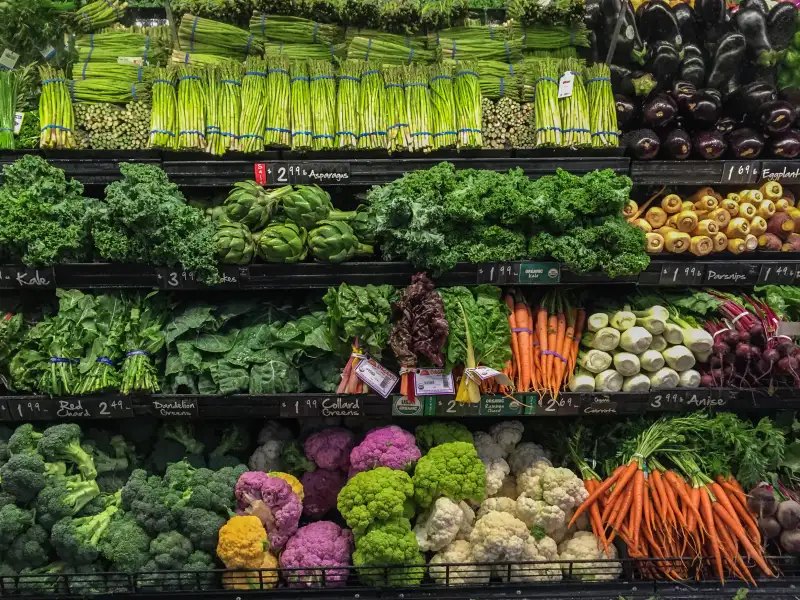 Denise Taylor—Getty Images
Amazon wants to put an end to a hallmark of grocery shopping: standing in the checkout line.
Amazon Go, the company's new brick-and-mortar convenience store, will allow you to scan the Amazon Go app when you enter the store. As you wander around, the app will keep track of what you've put in your bag and automatically charge you on your smartphone. When you're done shopping, you can simply walk out of the store.
If you decide you don't want to purchase a product after all, you can put it back on the shelf and the app's virtual shopping cart will update itself. Amazon is calling the technology "Just Walk Out."
The first Amazon Go store is set to open in Seattle next year. The 1,800-square-foot store will offer prepared foods—including fresh breakfast, lunch and dinner—as well as staples like baked goods, bread and dairy products. The company said customers will be able to purchase items from well-known brands, as well as artisanal sellers. They'll also find Amazon Meal Kits, which include all the ingredients you would need to make a meal for two in about 30 minutes.
Amazon Go is currently open for beta testing for Amazon employees, and will open to the public in 2017.
This isn't Amazon's first push into creating a brick-and-mortar stores. The company will open 20 physical grocery stores in the next two years, and hopes to open as many as 2,000 in the next decade. It also opened an actual bookstore in Seattle in November 2015, with additional locations planned in New York and San Diego.