The Amazon Outlet Is Super Fun for Browsing Random Deals. Here's What We Just Found on Sale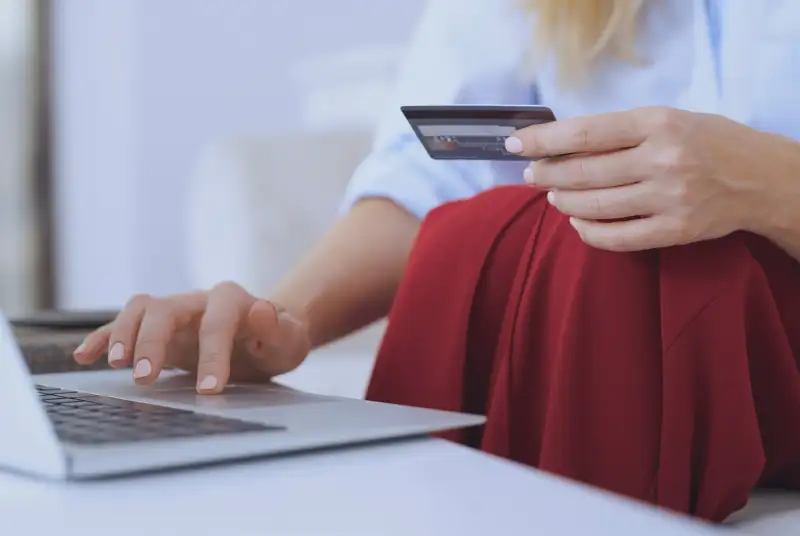 Westend61—Getty Images/Westend61
There's something about random, unexpected deals that never fails to get shoppers excited. The success of Marshalls and T.J. Maxx, with their ever-changing roster of deals, is perhaps the best example that shoppers love the idea of a bargain treasure hunt.
The online equivalent is Amazon Outlet, the overlooked section of the site that, as we pointed out last summer, is always full of random new deals.
As with any flea market or outlet store, the items and prices at Amazon Outlet can be all over the place. In some cases, the "deal" in Amazon Outlet are puzzling because they feature regular prices, with no discounts whatsoever as far as we can tell. But there are genuinely good deals to be had if you're willing to look around. Which, of course, we're more than happy to do for you.
Here are the Amazon Outlet deals that jumped out at us lately. Like other outlet store experiences, the items below are generally in limited supply and could sell out, and prices are subject to change without notice. Most items come with free shipping if you're an Amazon Prime member, or free standard shipping if your total order is $25 or more.
We've included affiliate links into this article. Click here to learn what those are.
Rates are subject to change. All information provided here is accurate as of the publish date.