There's an Excellent Amazon Prime Day Deal for Magazine Subscriptions Right Now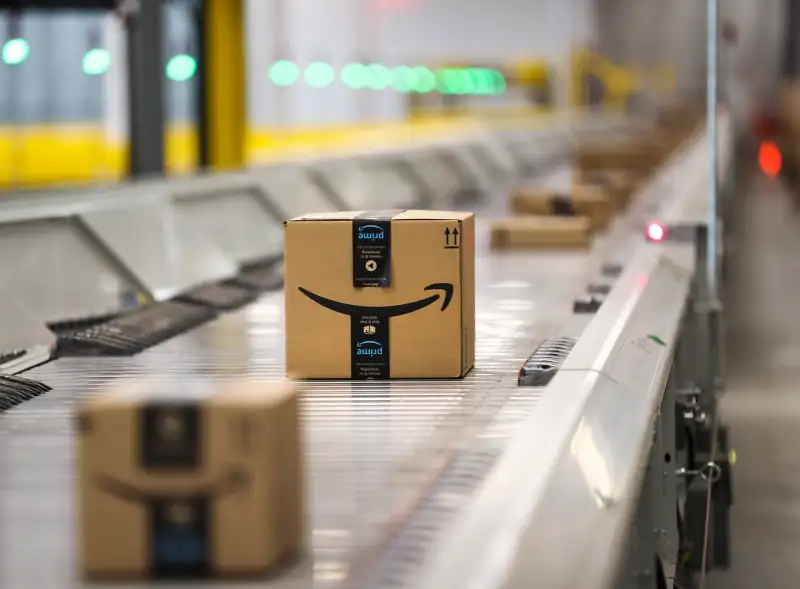 Richard Lautens—Toronto Star via Getty Images
In the runup to its fourth annual Amazon Prime Day, on July 17, the company has been rolling out a series of pre-sale deals and teasers in advance of the big day.
Actually, to call this Black-Friday-in-July event "Prime Day" is kind of a misnomer, since the bulk of the deals kick off at 3 p.m. Monday, July 16, and run for 36 hours straight. (Too bad Amazon didn't think to make one of its pre-sale deals an espresso machine.)
Deals that are already available include a huge $100 discount off the Echo Show speaker, now available for $129.99 through Prime Day, and a 66% discount off a three-month Audible audiobook subscription — $4.95 a month, as opposed to $14.95 a month.
Today's Amazon Prime Day deal delivers rock-bottom prices on a whole slew of magazines, with some titles as low as $6. That's not $6 an issue — that's $6 for the whole year.
This $6 deal isn't just on obscure hobbyist magazines, either: We're talking big newsstand names like O, The Oprah Magazine, Popular Mechanics, Good Housekeeping and Car and Driver.
There are also some great home and food magazine subscriptions available for just $7.49, including Better Homes & Gardens, Coastal Living, Rachael Ray Every Day, AllRecipes and Martha Stewart Living (all of which share a parent company with Money).
These amazing magazine deals are, of course, in addition to all of the other early Amazon Prime Day deals that have been announced. That list includes 99-cent, four-month Prime member subscriptions for Amazon Music Unlimited and Kindle Unlimited.
If you don't already have Amazon Prime, you might want to consider spending $119 to sign up for an annual membership. Not only does it get you access to these and all the other Prime Day deals that haven't been announced yet, but it also gives you access to Amazon Music and Amazon Video, plus free two-day shipping on all kinds of items.
We've included affiliate links into this article. Click here to learn what those are.