Amazon Releases Its First Free Original Show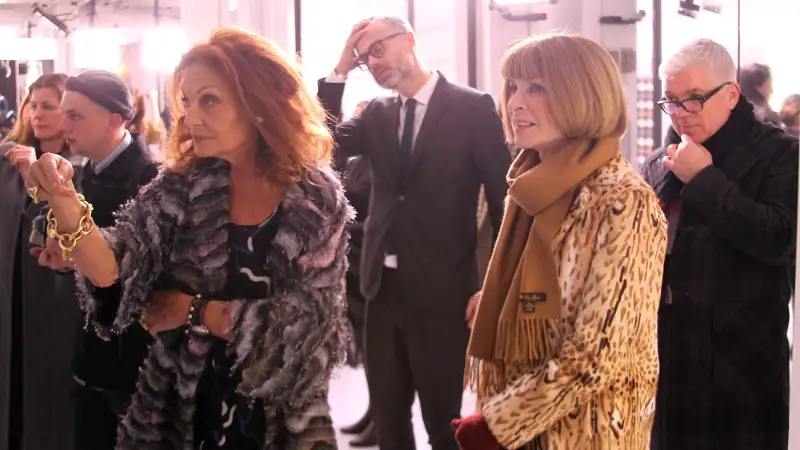 Edward James—WireImage/Getty Images
One of Amazon's original shows will now be free for everyone to watch.
Now in its third season, "The Fashion Fund," follows fashion designers competing for a $400,000 prize and the approval of judges like Anna Wintour. The season's first episode is free to watch now, and all 10 episodes of the show will be released outside the paywall, Business Insider reports.
The move is a first for Amazon, as the company typically keeps all original video content behind a paywall and free of ads. While the company did say this was an experiment with ad-supported content, it also indicated that it is not planning to transition to ad-supported video programming and that Prime Video will remain ad-free.