Amazon Is Going to Start Selling Its Own Line of $10 Bras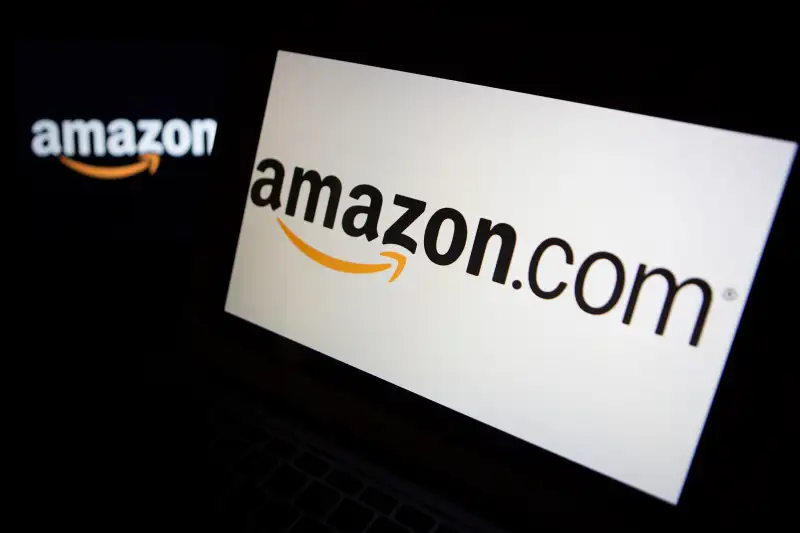 Bloomberg—Bloomberg via Getty Images
For women sick of spending a lot money on lingerie, there's about to be a new, cheap way to buy bras: Amazon.
The online marketplace is going to begin selling an original line of inexpensive bras in the U.S., The Wall Street Journal reports. The bras could be available within the next few weeks, and they'll be priced around $10 each. Amazon has already started to sell bras at that price point in Europe under the label Iris & Lilly.
Amazon's move comes as it's becoming more successful in selling clothes. According to WSJ, the site was the most frequently shopped apparel retailer in a Morgan Stanley AlphaWise survey last fall, with 58% of respondents saying they had purchased clothing on Amazon in the past six months.