This New Poll Just Revealed Who America's Best Tippers Are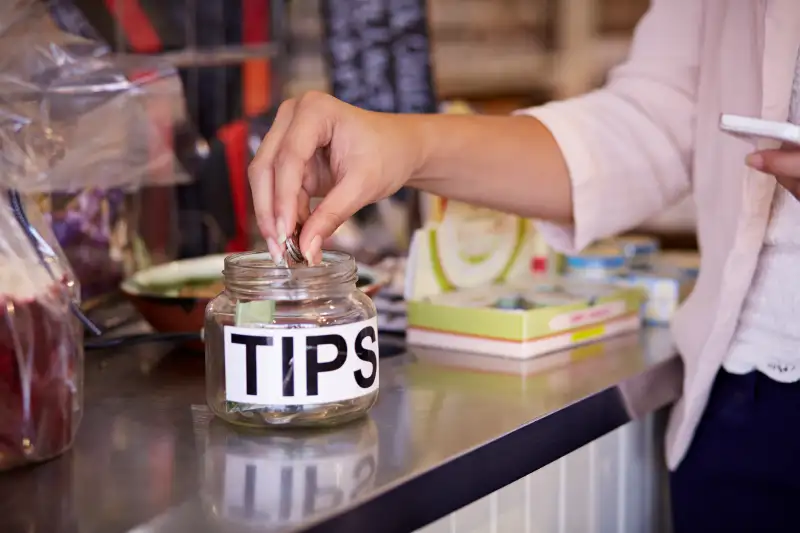 Klaus Vedfelt—Getty Images
Republicans are among the best tippers in America, according to a survey released Monday.
Men, Republicans, baby boomers and debit or credit card users all leave an average tip of 20% of the total bill when they dine out, according to a CreditCards.com poll. Women leave a median tip of 16%, while Southerners and Democrats are at 15%.
The poll, which was conducted by Princeton Survey Research Associates International for CreditCards.com, interviewed 1,002 adults across the country. It found that one out of five Americans do not give a restaurant tip. But for those who do, the median tip is 18% of the final bill.
Wealth plays a part in tipping habits. Nearly 100% of those surveyed who earn over $75,000 annually always or usually tip at restaurants. Restaurant staff can expect those earning less than $30,000 a year to tip 76% of the time.
The study also looked into the tipping habits in other environments: Only 29% of people tip the barista in a coffee shop, while just 27% will always give a little extra to housekeeping staff at a hotel.