Elon Musk's New $500 Flamethrowers Are Insanely Cool (and Selling Fast)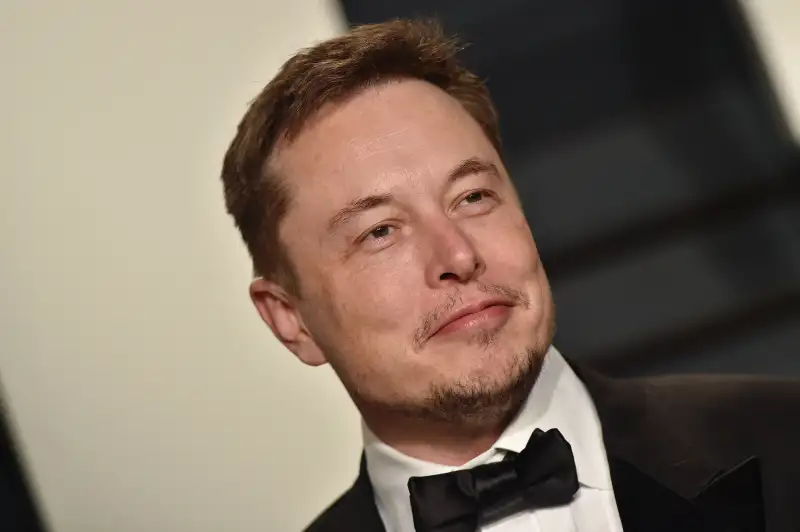 Axelle—Bauer-Griffin/FilmMagic/Getty Images
Billionaire Elon Musk's infrastructure firm The Boring Company has sold at least 7,000 flamethrowers since it started pre-selling the product on Saturday, turning what started as an apparent joke into a bonafide phenomenon.
The flamethrowers cost $500 a piece, meaning the company has earned $3,500,000 in revenue from them so far. It's unclear how much they cost to produce, so it's impossible to tell if they're generating any significant profit for the company.
The idea to sell flamethrowers started as a joke in December, when Musk said The Boring Company would sell flamethrowers after selling 50,000 hats.
On Sunday, Musk posted a video on Instagram of himself wielding a flamethrower and charging towards the person recording him.
Musk continued the joke over the weekend, downplaying a "rumor" that he's "creating a zombie apocalypse" to spin up demand for the flamethrowers.
Musk has also addressed legal concerns over The Boring Company flamethrowers, saying the Bureau of Alcohol, Tobacco, Firearms and Explosives (ATF) allows the devices so long as they have a flame shorter than 10 feet. "I'd be way more scared of a steak knife" he wrote. According to The Boring Company, the flamethrower starts shipping in Spring. An "overpriced" fire extinguisher, costing $30, is sold separately.
The Boring Company is Musk's tunneling firm, created as part of Musk's plan to address clogged city streets by tunneling underneath urban areas to increase vehicle capacity. Musk also runs automotive company Tesla and private spacefaring firm SpaceX.