American Consumers Remain Confident About the Economy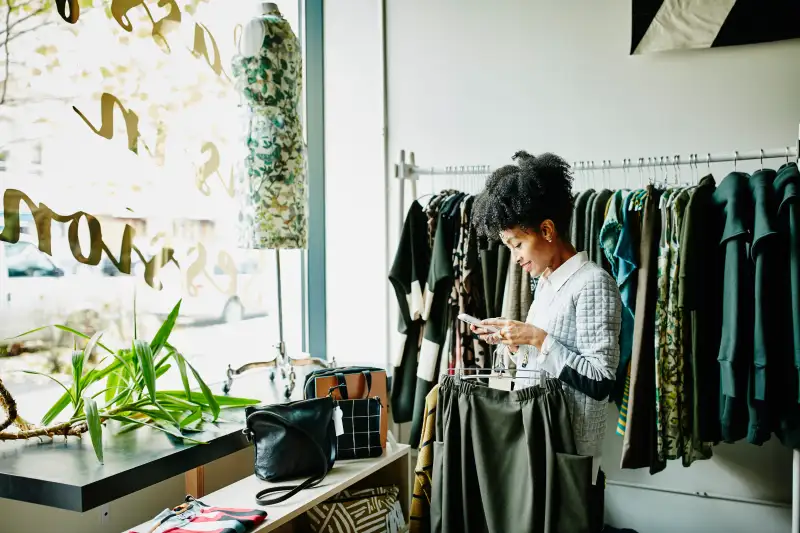 Thomas Barwick—Getty Images
American consumers are feeling mostly good about the economy.
A new report from the Conference Board found that its index measuring consumer confidence remained unchanged, at 97.3, from June. (The index is benchmarked at 100 in 1985.) The index takes into account consumers' views of the economy now and their expectations for the next six months.
The survey was the first to measure consumers' disposition since Britain voted to leave the European Union last month. The Brexit vote doesn't appear to have affected Americans' current snapshot of the economy: Those who said business conditions are "good" rose from 26.8% to 28.1%. And those who claimed that jobs are "hard to get" also fell from 23.7% to 22.3%.
Read More: The Markets Are Panicking Over the Brexit Vote. You Shouldn't
However, consumers' outlook over time was not as positive this month: The percentage of consumers who think business conditions will improve over the next six months decreased from 16.6% to 15.9%, while those who think the environment will worsen increased from 11.2% to 12.3%.
Perhaps following a promising June jobs report, consumers' projections for the labor market stayed constant, with 14% of respondents saying they expect more jobs in the coming months. The percentage of those who expect fewer jobs fell from 17.7% to 17%, and the proportion of those who think their incomes will decrease fell from 11.3 to 10.8%.
Consumers' confidence may be inspired in part by low gas prices, the Associated Press reported. The average price for a gallon of gas is now $2.15, down from $2.31 just a month ago, per data from AAA. Economists expect consumer spending as a whole to bring economic growth to a 2.5% annual pace from April to June—up from the 1.1% annual pace between January and March.