Angie's List Just Made This Huge Change to Its Reviews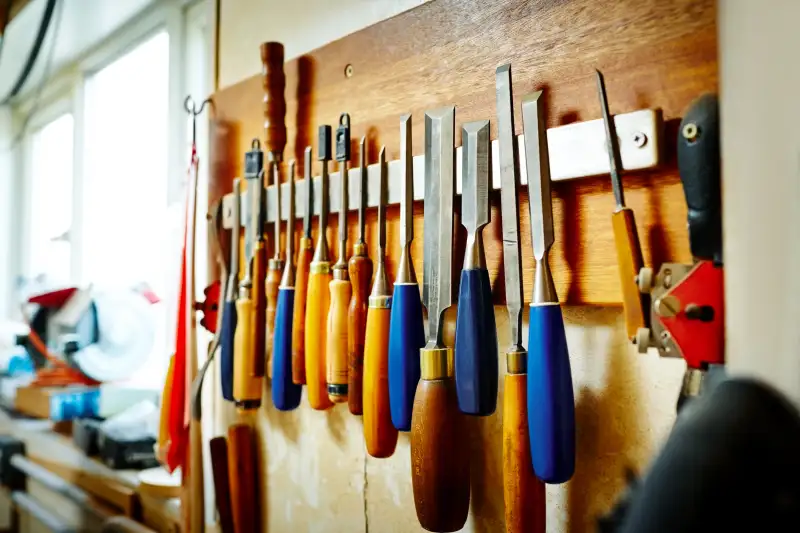 Dean Mitchell—Getty Images
After 21 years (eons in ecommerce time) spent accruing a base of 3 million paying subscribers, Angie's List made a bold move to go after younger, less wealthy homeowners: It unlocked the paywall that previously stood between non-members and the site's 10 million-plus reviews of contractors, plumbers, and other home-improvement professionals.
In doing away with its $10 annual subscription cost, the site is apparently acknowledging that it's really hard to get anyone to pay for information online.
Even so, Angie's List will add two "premium" tiers of service for about $25 and $100 a year, respectively—essentially betting that millennials can be attracted by free reviews and later convinced to shell out hard cash for personalized hand-holding. The site's new $25 "silver" tier includes price and service guarantees, "exclusive discounts," a subscription to a bimonthly Angie's List magazine, and customer support through chat and email.
The $100 "gold" tier adds onto those perks phone access to staff for customer service and complaint resolution. In a press release, the company also said it has plans for other services like tools for pricing and scheduling projects, a handyman chat line, partnerships with firms that provide home-improvement financing, and an emergency services line.