This Week's Best Deals: Big Discounts on Apple Tech, Dell Computers, REI Gear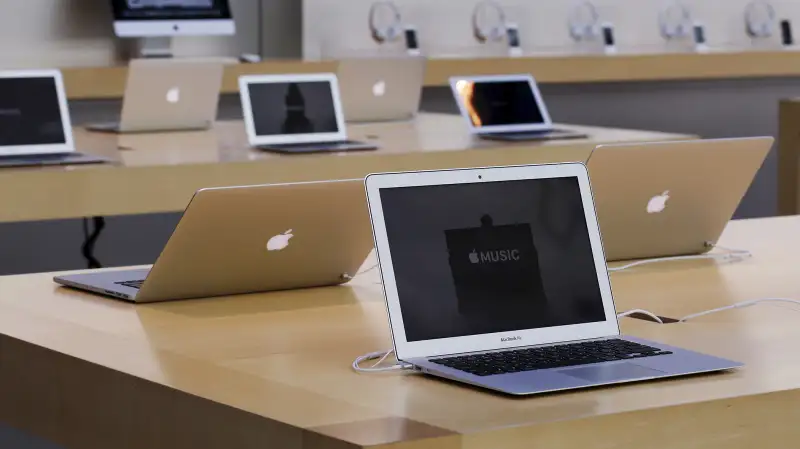 No matter if you're in the market for iPads, laptops, outdoor gear, or eyeglasses, there are terrific deals to be had right now. Here are the most compelling sales for shoppers we could find this week.
Up to 87% Off Apple at Groupon
Groupon cuts up to 87% off a selection of Apple iPhones, iPads, Mac laptops, and accessories during its Apple Event Sale. (The banner states up to 70% off, but we found larger discounts.) Shipping starts at $3.99 or get free shipping on orders of $34.99 or more. A couple of best bets for accessories includes the Smartphone Wallet with Removable Case for iPhone 5/6 for $14.99 ($25 off), and the Michael Kors Sleeve for Apple Macbook Air/Pro for $64.99 ($95 off).
Free Upgrades for Dell PCs
Are you more of a PC lover? Dell Home discounts a selection of desktops, laptops, and tablets, with prices starting from $279.99. Even better, select marked products qualify for a hardware upgrade for free. All orders bag free shipping, and that's no small perk, as many websites are increasingly limiting free shipping. Deal ends March 3. Check out deals on the Dell Inspiron 3000 Pentium 1.6GHz 11.6" 2-in-1 Touch Laptop for $399.99 (low by $50), and the Dell Inspiron 24 7000 Intel Skylake Core i5 2.3Ghz 23.8" AIO Touch Desktop for $999.99 ($100 off).
REI Outlet Clearance Sale
The weather is getting warmer, which means outdoor season is right around the corner. Pick up some outdoor gear as REI Outlet cuts 50% to 87% off a selection of items during its Clearance Sale. Shipping adds $5.99, but orders of $50 or more qualify for free shipping. (In-store pickup may also be available for some items.)
Prescription Eyeglasses for $7
Prescription eyewear can easily cost hundreds of dollars, but it doesn't have to! Goggles4U offers a complete pair of non-designer prescription eyeglasses in various styles for $6.95. (Select the "Prescription Eyeglasses" tab to see these deals.) Coupon code "GLASSES399" drops that to $3.99. With $5.95 for shipping, that's $3 off and tied with last week's mention as the best deal we've seen on these glasses in the last year. Upgrades are available at an extra cost, including tinted lenses, bifocals, and name-brand frames.
Amazing bargains pop up at any given moment, so consider signing up for a daily email digest from DealNews to have the best offers sent directly to your inbox.