The iPhone 6 Costs $47,000 In This Country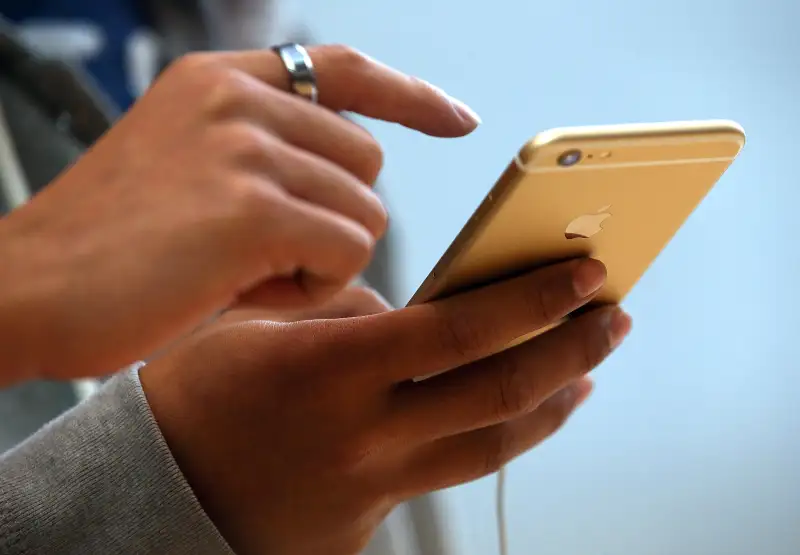 Justin Sullivan—Getty Images
Punishing inflation and extremely limited supply have made smartphones extraordinarily rare and expensive in Venezuela, Bloomberg reports.
Only two or three stores in the capital city of Caracas even stock high-end phones because vendors must go through the government to acquire inventory. Meanwhile, the country is suffering from a severe shortage of U.S. dollars—partly because of a drop in the price of crude oil, the country's main export—and an annual inflation rate in the triple digits.
As a result, smartphone prices have risen even faster than the cost of food and basic necessities. A brand new iPhone 6 on a local Venezuelan e-commerce site costs about 300,000 bolivars—or about $47,250, according to the official exchange rate—while a less sophisticated Samsung model might cost about $3,000.
Because of the limited supply, most Venezuelans who can afford a smartphone are forced to settle for cheaper Chinese models.
Unsurprisingly, thieves are increasingly targeting smartphone users, with hundreds of phone thefts in Chacao reported this past spring.
Read next: The Most Amazing Thing About Apple? It Still Looks Cheap