Does it Pay Off to Have a Car Warranty?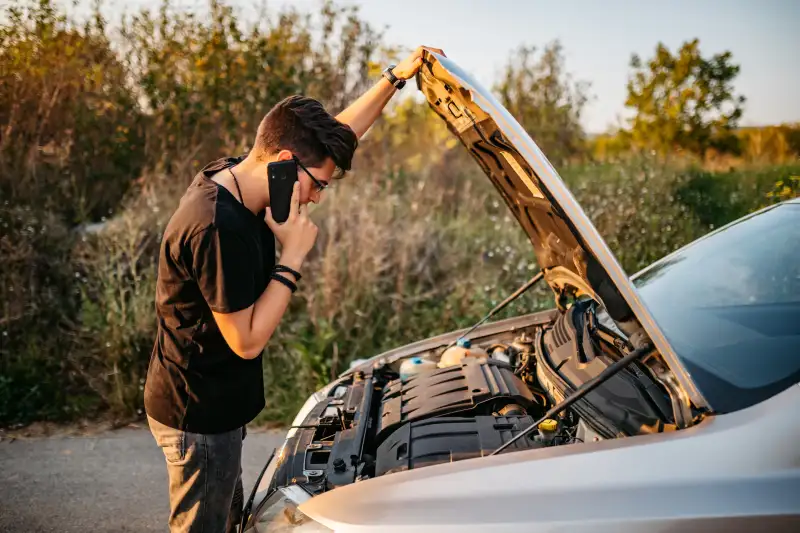 Article Summary:
High car prices due to supply chain disruptions and inflation, also mean more costly repairs and maintenance.
Demand for car warranties is on the rise as more consumers look to take care of their existing vehicles.
The primary benefits of an extended car warranty are financial assistance on repairs and maintenance, roadside assistance, and maximizing your resale value.
Endurance offers customizable extended warranties tailored to your needs and budget.
---
When production lines started to slow three years ago, it affected both the new and used-car markets immediately. Supply chain issues caused by the pandemic resulted in the global automotive industry producing millions fewer vehicles than it normally does — meaning not only higher car prices but higher repair and maintenance costs.
Unfortunately, the average factory warranty covers just four years of wear and tear on a car – with some lasting as little as three years. Once the manufacturer's warranty has expired, you're generally on your own to pay for major automotive repairs. And, if you purchased a used car, it's likely your warranty has already expired.
An extended car warranty can protect your car beyond the manufacturer's warranty and could save you money on unexpected repair and maintenance costs in the future.
Below are 4 reasons why all car owners should consider purchasing an extended car warranty.
---
1.) Save money on unexpected eligible repairs & maintenance
Once the manufacturer's warranty has expired on a vehicle, an extended car warranty could save you money by covering eligible repairs and replacements for certain parts of your vehicle such as the engine, transmission, and electrical system depending on the coverage. This can be particularly beneficial for high-end or luxury vehicles where repair costs can be especially steep.
Additionally, depending on the type of coverage you select, an extended warranty may also pay for maintenance services like oil changes and tire rotations, which could help prevent more costly repairs down the road.
2.) Covers roadside assistance & other added values
If you ever find yourself in an emergency or stranded on the side of the road due to a vehicle breakdown, many extended car warranty plans offer 24/7 roadside assistance. Other plans may also provide additional benefits such as rental car reimbursement and trip interruption coverage.
3.) Maximize your car's resale value if you decide to sell
If you ever decide to sell your car, having an extended car warranty may help maximize the resale value of your vehicle. Vehicle owners who purchase transferable extended car warranties may inadvertently add value to the vehicle's resale value. Some plans allow buyers to effectively transfer the protection for a nominal transfer fee to the new buyer. This means when you go to sell your automobile, you can ask for more money.
4.) Customizable coverage based on your needs & budget
Many extended car warranties offer customizable coverage and flexible plan options based on your needs and budget. These options may include choosing the level of coverage for specific components or systems of the car, selecting a deductible amount, or choosing the length of the coverage period.
Endurance offers three different warranty plans and multiple deductible options that allow car owners to tailor their coverage to match their budget. You can also set up interest-free payment plans on 12, 18, or 24-month terms.
Click here to get a free quote from Endurance.
* The information provided on this page is for educational purposes only and is not intended as financial advice.