Social Security Mistakes Can Cost You Tens of Thousands of Dollars. Here's How to Get Good Advice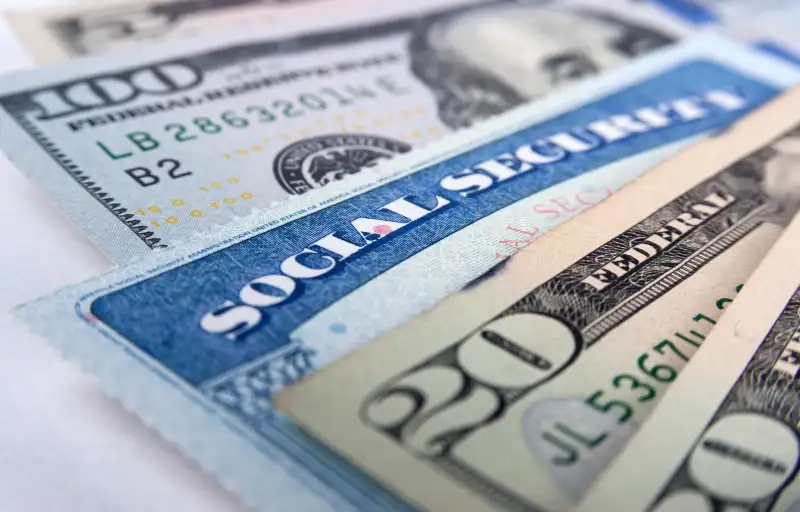 It's one of the most important retirement decisions you'll ever make. But it's not always easy to find reliable advice on how and when to claim Social Security.
It doesn't help matters that the horse's mouth—the Social Security Administration, in this case—sometimes talks out of both sides. Government workers tasked with advising the public don't always tell would-be beneficiaries the claiming strategy that would yield them the highest benefit, according to watchdog reports and experts.
"They are consistently inconsistent," says Mary Beth Franklin, a certified financial planner and contributing editor at InvestmentNews.
More than three-quarters of widows and widowers were eligible to receive higher Social Security benefits than they did but were never informed of this option by Social Security workers, according to a report released last month by the Social Security Administration Office of the Inspector General.
For many retirees, Social Security is the only guaranteed, inflation-adjusted pension-like income they'll have, and an imperfect claiming strategy can cost you tens of thousands of dollars over your lifetime. This loss will hurt: about half of households age 55 and older have no retirement savings, according to a 2015 report from the Government Accountability Office. Among those with a 401(k), the average account balance for consistent participants was $143,436 at the end of 2015, according to the Employee Benefit Research Institute.
Inadequate savings are one reason why it's so important to maximize your Social Security benefits. Another reason comes from fears that benefits may get reduced in the future to make up for projected shortfalls in the program.
One way for the government to lower benefits would be to slow the growth of beneficiaries' annual cost-of-living adjustment—in other words, to lower the already modest raise that seniors get each year. This would require an act of Congress, and while there is no legislation currently close to passing, "anyone who's an advocate for seniors is very worried right now," says Mary Johnson, a Medicare and Social Security policy analyst and researcher for The Senior Citizens League, a nonpartisan lobbying organization.
For its part, the Social Security Administration says the agency "is currently developing our action plan that responds to the recommendations" outlined in the Office of the Inspector General report, according to a spokeswoman. In the meantime, where's a pre-retiree to turn for help?
While free online calculators, such as the one by AARP, can be a great place to start, it often pays to get professional help in deciding when and how to claim Social Security. If you don't have a financial advisor, you can find a planner at Garrett Planning Network, a national network of independent planners who charge by the hour or project. Most Garrett planners provide retirement planning advice, including Social Security help, but it's always a good idea to ask prospective advisors about their expertise, according to a spokeswoman.
There are also online services that you can tap. One of Franklin's favorites is SocialSecurityAdvisors.com, which charges between $24.95 and $124.95 for customized claiming help (the higher price point includes a consultation with an expert).
Workers with 401(k) plans can also talk to the firm that holds their account to see what resources might be available. For example, Fidelity offers free Social Security claiming advice from trained professionals to its plan participants at 1-800-835-5097, says Tom McGirr, senior vice president.