Report: AT&T Will Give Away Apple TVs When You Sign Up for DirecTV Now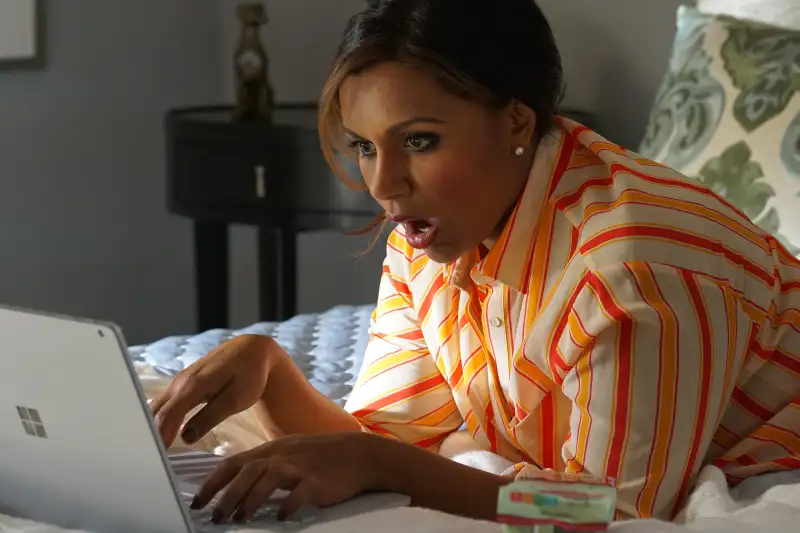 Universal Television—NBCU Photo Bank via Getty Images
If you're looking for another reason to cut the cord, this just might be it. Leaked documents reviewed by Variety claim that AT&T will give away Apple TVs and Fire TV Sticks when consumers sign up for its soon-to-launch DirecTV Now streaming service.
AT&T did not immediately confirm Money's request for comment, but the documents claim that consumers will receive a free Apple TV if they sign up for three months of the service, or a Fire TV Stick if they sign up for one month. Priced at $35 per month or $105 for three months, that's a savings of around $45 off the retail price of an Apple TV, or about $5 off the Fire Stick.
Read More: The Cord-Cutter's Guide to Fall TV
DirecTV Now, which was announced at the end of October and is expected to launch in the coming weeks, will include access to over 100 channels. The leaked documents showed NBC, CBS, Fox, Bravo, the Discovery Channel, TCM, TNT, the Hallmark Channel, TBS, the Food Network, and more will be included. Premium channels can be added for an additional cost. Of course, this could change before launch, and could vary depending on where subscribers are located in the country..
DirecTV Now is just one of many over-the-top streaming services set to launch in the coming months. Hulu announced last week that is is adding livestreaming of network TV channels and Google, too, will offer access to channels like CBS on a YouTube-hosted service.