How Michael Jackson Still Earns Millions After His Death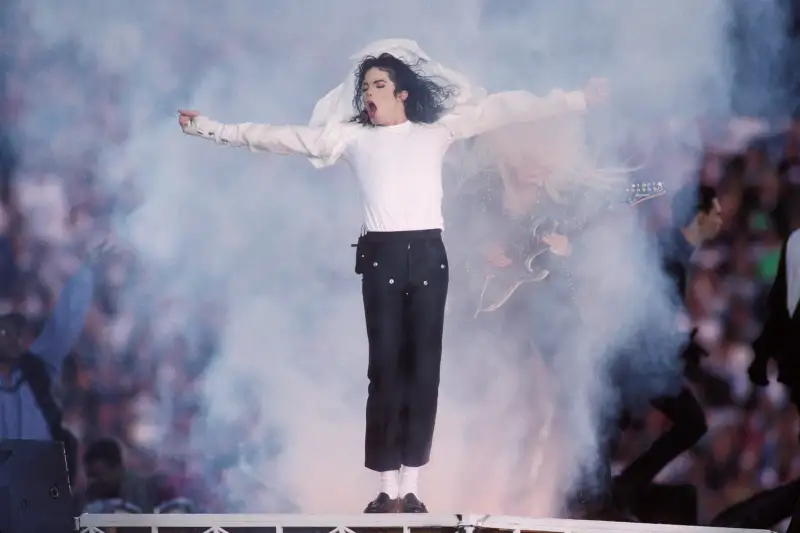 Steve Granitz—WireImage/Getty
Michael Jackson was crowned king again — this time as the highest-earning deceased celebrity of this year.
The late King of Pop earned $75 million between October 2016 and October 2017, according to Forbes' Top Earning Dead Celebrities of 2017 list — Jackson's fifth consecutive time topping the list.
This year, Jackson's earnings were attributed to an hour-long Halloween special on CBS called Michael Jackson's Halloween, which aired this past weekend, and a new album. Last year, he pulled in a reported $825 million, according to Forbes, "the highest annual total for any entertainer dead or alive," thanks to the sale of his half of the Sony/ATV catalogue.When Jackson died in 2009, he was worth an estimated $500 million, according to the IRS (though his estate disputed that number and said he was actually worth $2,105.
Jackson was followed by the recently deceased golf legend Arnold Palmer, who passed away last year. Palmer earned $40 million last year as more than 400 stores still sell his apparel and his namesake drink products continue to be popular. Peanuts creator Charles Schulz rounded out the top three, earning $38 million last year, according to Forbes.
Here's the full list:
Michael Jackson—$75 million
Arnold Palmer—$40 million
Charles Schulz—$38 million
Elvis Presley—$35 million
Bob Marley—$23 million
Tom Petty—$20 million
Prince—$18 million
Dr. Seuss—$16 million
John Lennon—$12 million
Albert Einstein—$10 million
David Bowie—$9.5 million
Elizabeth Taylor—$8 million
Bettie Page—$7.5 million
Forbes' list measures pretax income from October 15, 2016 through October 15, 2017.