Michael Jackson's 'Neverland' Ranch Just Got a Lot Cheaper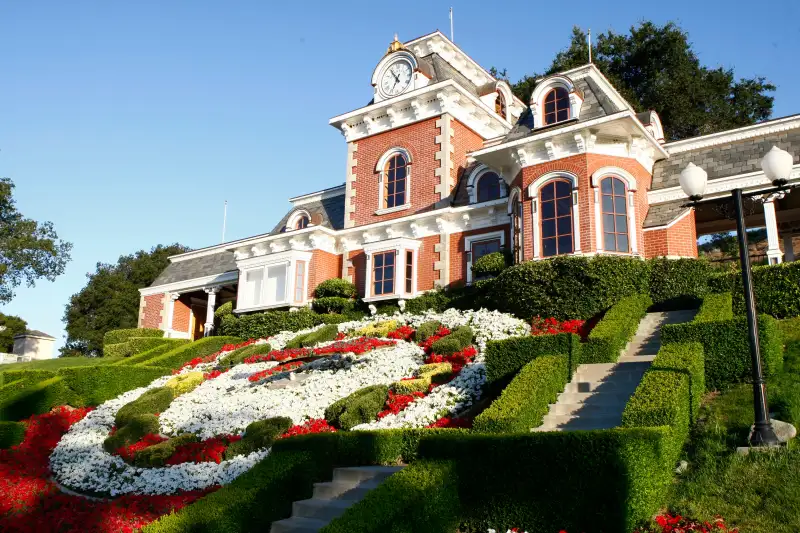 NBC NewsWire—NBC NewsWire via Getty Images
Michael Jackson's "Neverland Ranch" is back on the market. And this time, it's cheaper.
The late pop singer's one time California ranch is going for $67 million dollars—$33 million off its original asking price, the Wall Street Journal reports. The ranch, which is located about 40 miles away from Santa Barbara, Calif., was originally listed for $100 million in 2015.
To explain the price cut, Suzanne Perkins, who worked as the property's 2015 listing agent, told the Journal that the $100 million asking price "was a difficult number to achieve." But the new price, according to Perkins, "is more in line with values in the area."
The seller is a joint venture between Jackson's estate, and a fund managed by Colony NorthStar, which is a a real-estate investment trust, the Journal reports.
Jackson bought the property for $19.5 million in 1987. At the time he owned the ranch, it was known for its unusual features, such as a train station and a flowery clock that reads "Neverland." Those additions still remain. However, the 2,700 acre property is now called the "Sycamore Valley Ranch."