These Employees Got a $100,000 Christmas Bonus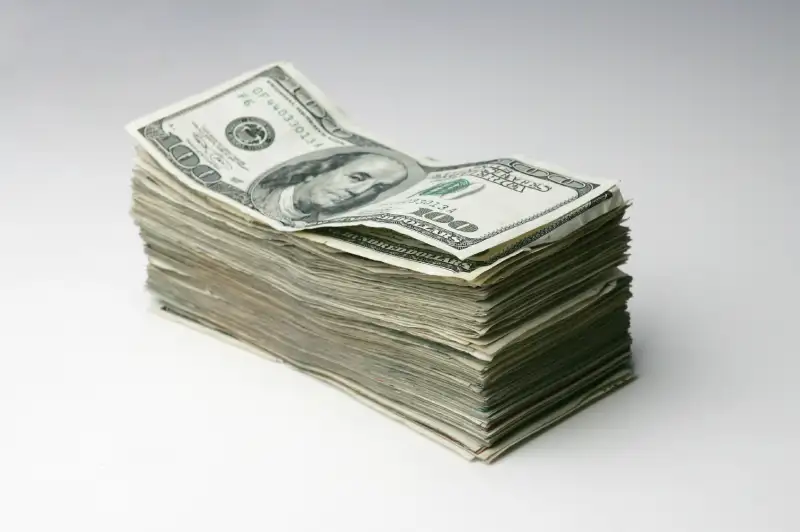 Employees of this Houston company are having a very merry holiday season. Everyone at Hilcorp — all 1,381 employees — received a $100,000 Christmas bonus, according to KDFW. "It's just a true gift," receptionist Amanda Thompson told the station.
Hilcorp is a privately-held oil and gas company that was named one of Fortune's 100 Best Places to Work this year. Massive holiday bonuses aren't entirely new for Hilcorp employees — five years ago, workers reportedly got to choose between a $50,000 car or a $35,000 check.
Most of us aren't that lucky. According to a survey by Accounting Principals, the average company bonus is $858. Only 21% of bonuses are $1,000 or more, and 15% of bonuses are less than $100.
That said, if you get any kind of bonus — more or less than $100,000 — count yourself blessed. Only 67% of companies plan to give bonuses this year.
For more: