How to Avoid Year-End Charity Scams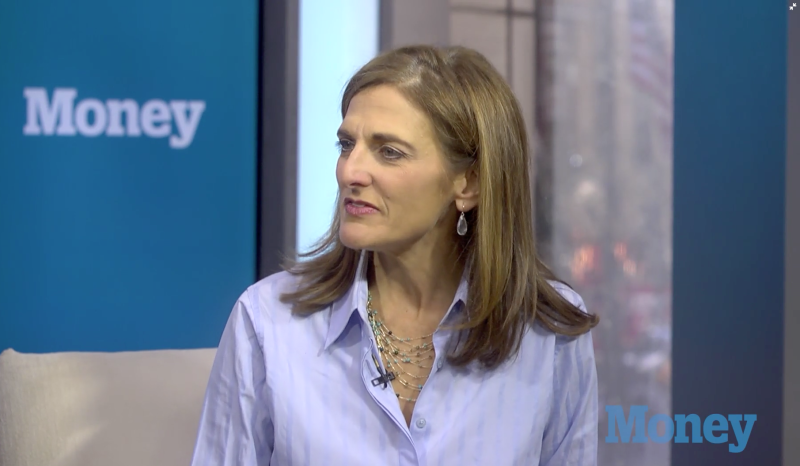 This is the time of year that many people ramp up their charitable giving. The year-end period coincides with two realities, according to Charity Navigator, a nonprofit whose mission is to guide intelligent giving: a time of religious and moral reflection that inspires many people to reach out to those who are less fortunate, plus Uncle Sam's Dec. 31 deadline to qualify for a charity-related tax deduction for this calendar year.
Hopefully, you have a budget with a line item for giving, but if you don't, recognize that it is impossible to say yes to everyone. To handle the requests, develop a short-term game plan: Review which organizations you supported last year, highlight the big dollars you want to contribute this year and then leave a miscellaneous category.
If you are approached by a random organization, be sure to confirm the group's name to determine it's legitimate. Request that all material to be sent via mail and then go online to check out the group's web site. You can also get third-party confirmation about the organization by going to Charity Navigator or the Better Business Bureau's Wise Giving Alliance.
Beware of some obvious red flags: if a representative asks for money, but refuses to give you full details about the group's identity, costs, and how it will use your donation; uses high-pressure tactics; asks you to send cash or use a money transfer; promises to enter you in a sweepstakes; or won't provide proof that a contribution is tax deductible.
The Federal Trade Commission warns of an increase in fraudulent charitable solicitations for veterans and military causes, as well as calls on behalf of police and firefighters. If you're unsure, call the organization to verify a fundraiser's claim to be collecting on its behalf.
And finally, if you think you've been the victim of a charity scam, file a complaint with the FTC.