Is $1 Million Still Enough to Retire Comfortably? Here's What It's Worth Today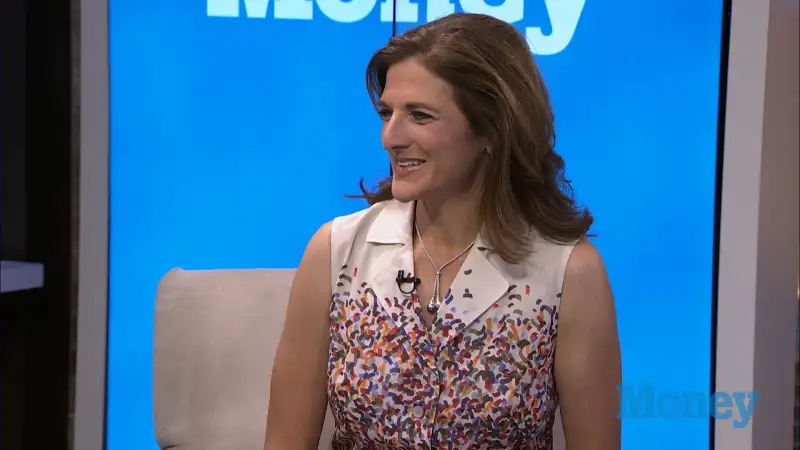 When people say, "A million dollars isn't what it once was," they have a point. To get what $1 million would have bought you in 1986, you would now need nearly $2.2 million, when accounting for inflation.
It's a nice round number, and it's ambitious goal for many savers-- but as retirement investors review their nest eggs, they can't assume that a million-dollar portfolio is going to be enough to sustain them.
Many financial advisers believe that to be secure in retirement -- that is, to account for a variety of market conditions and at the same time ensure that you don't blow through your nest egg -- you should start out withdrawing only 3% to 3.5% of your money in the first year of retirement, and then increase that amount only slightly as time goes on.
So to be safe, that $1 million would start out generating just $30,000 to $35,000 per year, and go up just a bit each year to account for inflation. The challenge: While $30,000 to $35,000, plus Social Security, is perfectly adequate for some people's retirement needs, it would simply not be enough for many people.
It's unwise to consider your home equity a replacement for any shortfall in retirement assets. For one thing, that tapping that equity through a home equity line of credit or a reverse mortgage will entail fees and interest charges. Even if you are planning to downsize, you may not have as much left over as you would imagine, because you'll still need a place to live -- and moving/relocation can create additional costs.