This Is How Much the Average Babysitter Gets Paid Per Hour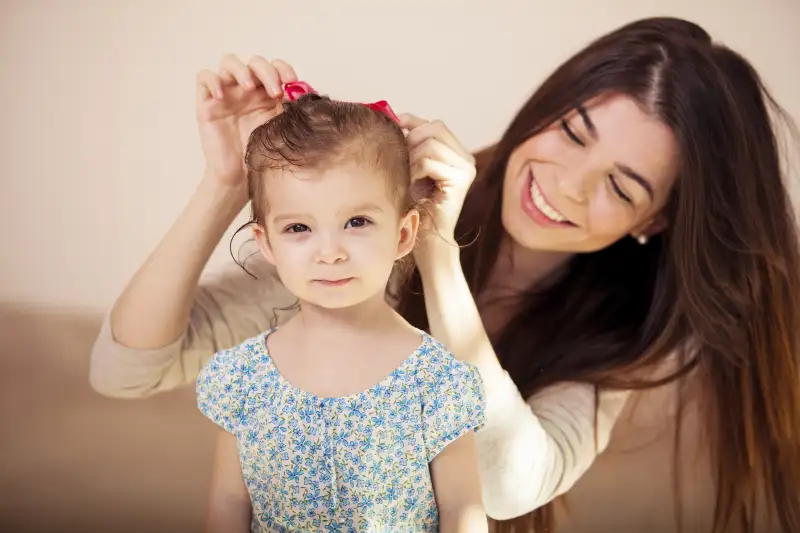 Antonio_Diaz—Getty Images/iStockphoto
If you're looking to make some extra cash, you might want to consider taking a gig as a babysitter. Babysitters just got a raise, according to a new survey, and the average sitter minding children in a city makes more than double the federal minimum wage of $7.25 an hour.
Babysitters now bring in an average of $15.71 an hour, an increase from about $14.91 an hour in 2015, according to new data from childcare website UrbanSitter. Watching two kids comes with an hourly wage of at least $18, the site reported.
The spike in hourly rates is largely a result of the increasing costs of living in major cities. (As you'd guess, UrbanSitter's survey is overwhelmingly based on results from metropolitan areas, and babysitters may be getting paid significantly less in rural areas and the suburbs.) Those rising expenses have caused more full-time professionals to turn to babysitting to pick up some extra cash, said UrbanSitter CEO Lynn Perkins.
"More professionals with specialized skills and college degrees have been drawn into the babysitting space, and they are able to command higher rates," she told USA Today.
Babysitters cost parents the most—about $16 an hour—in expensive metro areas like New York and San Francisco. Parents in Denver pay sitters the lowest wages of the cities covered in the survey, at $11.75.
But before you rush to quit your day job, the obvious catch is that babysitting is far from a full-time gig. About one-third of parents hire a sitter at least once a while, while 21% call one twice a month, according to the data.