Why Beef Prices Will Keep Getting Cheaper in 2016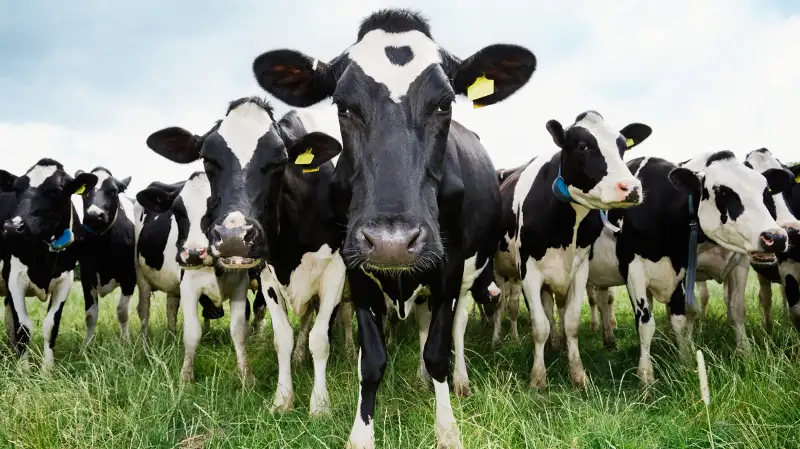 Beef lovers, your time of suffering—and paying through the nose for burgers, steaks, and roasts—appears to be coming to an end. Beef prices, which have been increasing for years, recently hitting rates high enough to inspire outbreaks of steak thefts at supermarkets and even the return of cattle rustling, are finally coming down to earth.
According to the Bureau of Labor Statistics, consumer prices for most beef products dropped 2% from December 2015 to January 2016, and year-over-year prices for ground beef, chuck roast, and most cuts of steak are down 6% to 11%.
It's quite a turnaround, given that beef prices have been climbing steadily since 2010. The average price of uncooked ground beef, for instance, appears to have peaked last February, at a price of $4.71 a pound. It has crept downward since then, dipping to $4.49 at the end of 2015 and $4.39 in January 2016. The last time prices were this cheap was August 2014.
This doesn't mean that beef prices are actually cheap. Prices have decreased after reaching record highs, and in the grand scheme, many consumers understandably feel that most beef cuts remain quite expensive. They are cheap only in comparison to the exorbitant prices being charged a few months ago. But burger-loving Americans will take any price break they can get.
The reason for the price decrease has nothing to due with demand—which remains as high as ever in the U.S.—but instead with an increase in the supply of cattle. Specifically, an increase in bigger, fatter cows, which yield more meat. Corn prices have retreated significantly as well, and because cows feast on corn to bulk up, they've been less expensive for farmers to raise.
Best of all for consumers is that beef prices are expected to keep inching downward in the months ahead—not only in the supermarket, but on restaurant menus where beef is a prime ingredient. Restaurant industry publications QSR Magazine and Nation's Restaurant News both recently highlighted an analysis by the restaurant supply chain management firm SpenDifference forecasting that prices for all cuts of beef will decrease by an average of 17% overall in 2016. "With cheaper beef and lower prices of other commodities, restaurants are starting to consider lowering menu prices to increase customer counts and boost their profit margins at the same time," SpenDifference executive DeWayne Dove said in a press release.
Fast food customers have probably noticed a wide range of cheap burger deals in early 2016, including a 2 for $5 offer at McDonald's on beef-heavy items like Quarter Pounders and Big Macs. It's hard to say if the major fast food players would have launched such aggressive pricing ploys even if beef prices hadn't receded, but doing so is certainly easier now that the prime component of burgers is getting cheaper.
Read next: Winners & Losers in the Latest Cheap Fast Food Battles
What's especially interesting is that given the fall of wholesale beef costs, prices could probably be even cheaper at the consumer level right now. "It's very easy for companies to move prices down drastically, but it's very difficult for them to move prices up drastically because it has such a negative reaction from customers," Heather Buckmaster, executive director of the Oklahoma Beef Council, explained recently to Tulsa World. At least partly out of the fear of having to quickly change directions and hike prices skyward in a hurry, food sellers are generally reluctant to change prices abruptly and significantly in either direction.
Still, even deeper price cuts are on the way, hopefully meaning that the upcoming barbecue season will be more affordable than in the past two years. "It may take three to six months, but it is coming," Buckmaster said, referring to the likelihood of cheaper prices for beef across the board. "This year will be very good for consumers."