This is the Best Credit Union in America. Here's How You Can Join.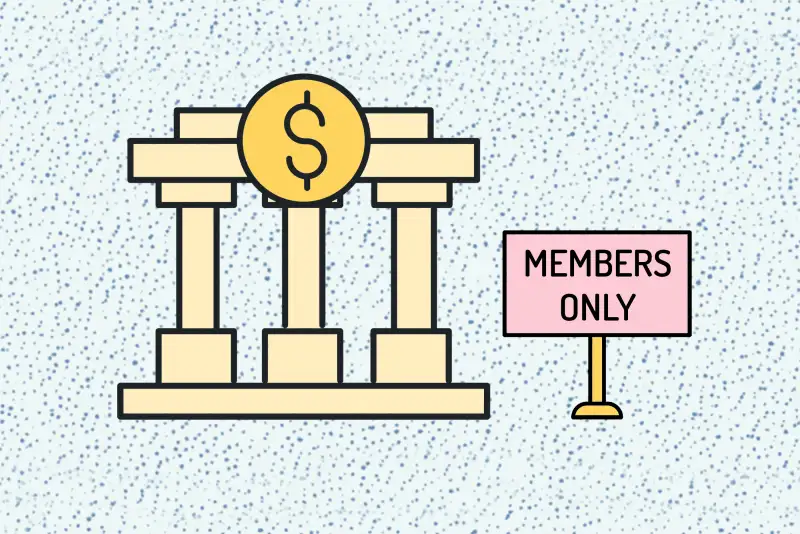 Credit union membership is on pace to increase by at least 3% this year, with more than 117 million people. If that rate continues, 2018 will mark the fifth consecutive year that membership has grown by 3% or more, according to the latest data from the Credit Union National Association.
The appeal is clear: Membership at one of the non-profit financial institutions opens the door to checking and savings accounts with better interest rates and lower fees than those offered by the country's largest banks. In fact, nearly three-quarters of credit unions offered a general no-fee, no-hassle checking account, and the $1 average outside ATM fee charged by credit unions was less than half the average at traditional brick-and-mortar banks, Money found in its annual analysis of accounts.
Credit unions tend to be restricted to a specific geographic area, employer or community group. (To find one in your area, use the search tool at https://www.culookup.com/.) So to pick a national winner for our 2018 rankings, Money focused on credit unions that allow members to join from anywhere in the country, generally via a donation to a charitable organization. As with our regional bank winners, we focused here on free checking and savings accounts, competitive ATM fees, and robust online and mobile banking tools, using account data provided by FindABetterBank.com.
Winner: Alliant Credit Union
Why it wins: Alliant has an excellent no-hassle checking account that pays 0.65% interest, offers free ATMs, and rebates $20 in ATM surcharges. Its free savings account also stands out compared with those of other credit unions, with a payout of 1.9%. Joining is easy—a one-time donation to nonprofit Foster Care to Success qualifies you as a member. Finally, customers give Alliant's mobile app high ratings.
Caveat: With just two branches, most members can only use Alliant online. Also, as at other banks and credit unions, customers have complained about Alliant's overdraft policy.
Where you can find it: Ill.
Key Alliant Accounts
High-Rate Checking
Monthly service fee: $0
ATM fee: $0
Interest: 0.65%, with one electronic deposit (includes direct deposits or transfers from another account)
High-Rate Savings
Monthly service fee: $0
Interest rate: 1.9%
---
Money partnered with FindABetterBank.com to produce this year's Best Banks rankings. FindABetterBank.com provided account terms for more than 175 financial institutions. Altogether Money reviewed 23 credit unions, based on the the country's largest credit unions that had membership rules that allowed joining from anywhere. Money analyzed account minimums and qualifications, ATM fees, overdraft fees, and interest rates. We also used mobile app ratings from the Google Play and iTunes stores. Money's edit team independently fact-checked information in August and September.
This story has been updated to correct the the number of Alliant branches and clarify the type of deposit required to earn interest on the High-Rate Checking.