The Best Online Deals and Discounts for Green Monday 2016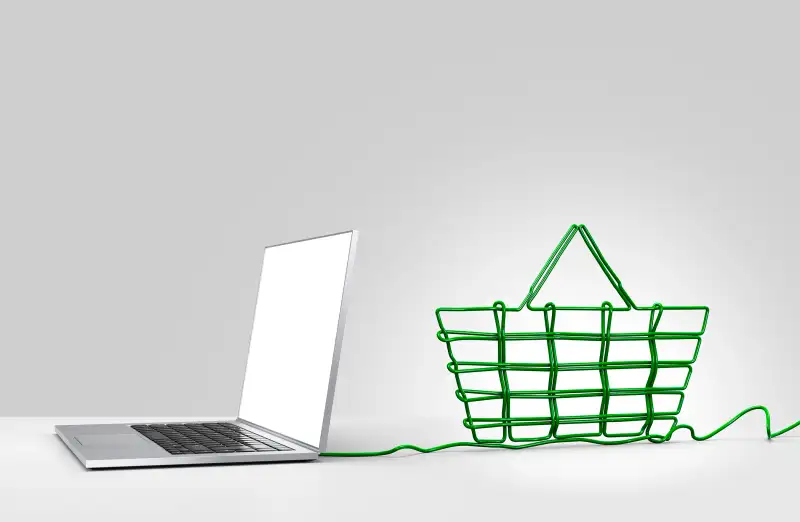 Atomic Imagery—Getty Images
Green Monday, the online sales event that generally takes place the second Monday of December, returns today with discounts from virtually every retailer under the sun.
Naturally, the biggest players in retail are trying to make a splash with special Green Monday promotions. For example, Target is offering Beats Powerbeats2 wireless headphones for $100, or 50% off the original price. Amazon is discounting a broad range of items, like the 7-inch Fire tablet for $40 ($10 off) and Amazon Tap for $90 ($40 off). Best Buy, Macy's, Walmart, and many others are advertising special Green Monday deals as well.
While all of the merchants above have some terrific deals, they aren't discounting everything. Instead, they're attempting to use the age-old retail ploy of tempting shoppers with great prices on a small selection of items with the hopes that they'll also wind up buying some goods at full price.
What makes Cyber Monday so awesome for shoppers is that many retailers—clothing stores in particular—discount merchandise across the board. Customers don't have to weed through the overpriced items in order to find deals because virtually everything being sold is on sale, typically for 40% or more off.
Many retailers role out the same playbook for Green Monday. You can check out their special sitewide deals below. And take a look here if you want to see how their discounts on Green Monday 2016 compare to those on Cyber Monday 2016.
Abercrombie & Fitch: On Monday only, all jeans are 50% off, plus shoppers get 20% off the entire online order when buying two or more pairs of jeans.
Aeropostale: Use the code GOGREEN and get 70% everything at Aeropostale on Monday, with free shipping for all orders.
Banana Republic, Gap, Old Navy: On Green Monday and Tuesday, December 13, enter the code GIFTS at checkout to get 40% off your entire purchase at this trio of sister apparel retailers. (Note that the discount isn't quite as good as Cyber Monday, when these three had 50% off for all web orders.)
Carter's: Everything online and in stores is discounted by 50% to 70% right now, with free shipping on all web orders.
Eddie Bauer: A sitewide discount of 50% is applied to nearly all purchases (a few exclusions apply) at Eddie Bauer on Green Monday. Enter the code LIGHTS at checkout. Free shipping and free returns for all orders too.
J.C. Penney: For Monday only, use the code GOGREEN for an extra 25% off purchases up to $100, and an extra 30% off orders of $100 or more.
Krispy Kreme: This year, Green Monday also happens to be 12/12, or the annual "Day of the Dozens" at Krispy Kreme, when a dozen donuts sells at the special price of just $4.99.
Lands' End: The special offer for Green Monday is a 40% discount on all merchandise, plus free shipping on all orders. Enter the code SNOWFALL (pin: 9327) at checkout to take advantage.
Levi's: Use the code GREEN40 at checkout to get 40% off your entire purchases plus free standard shipping on all orders
Loft: Use the code STYLEEVENT for 40% off your entire purchase.
Nine West: Get an extra 40% off all merchandise right now, with free shipping on all orders.
Pottery Barn: Use the code DELIGHT for 20% off regularly priced items on Monday, plus free shipping on all online orders.
Reebok: Take 50% off a special collection of sneakers and apparel with the code GREEN50.