5 Adorable Easter Books to Give Your Kids on Sunday — Alongside All That Candy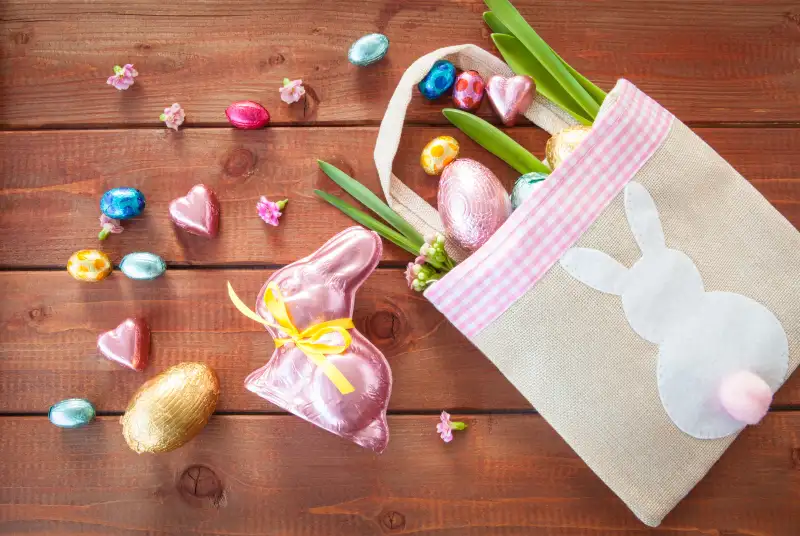 picalotta—Getty Images/iStockphoto
Easter 2019 is this weekend: Sunday, April 21.
If you celebrate Easter, hopefully you already have Easter baskets and Easter decorations all sorted out. You'll also want to stock up on the Marshmallow Peeps, Cadbury creme eggs, and all the rest. And it's probably wise to deflect your kids' pleas for a pet bunny and get a cute stuffed bunny instead.
How about rounding out that toy and junk food bonanza with something that's fun and good for them in their Easter basket — namely, some great Easter books for kids.
These are the perfect last-minute Easter gifts: They are all best-sellers on Amazon right now, and you can get them delivered before Easter morning arrives if you hop to it (sorry, couldn't resist!).
We've included affiliate links into this article. Click here to learn what those are.