This Checking Account Pays Higher Interest Than the Best Savings Accounts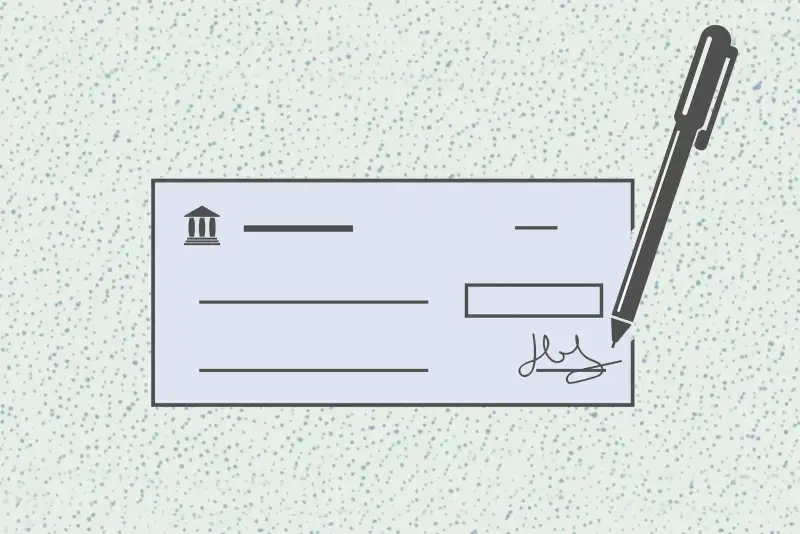 Storing a chunk of cash in your checking account generally means you're missing out on higher interest rates offered for savings accounts. But that personal finance tenet doesn't hold true 100% of the time.
As part of Money's annual Best Banks ranking, our team scanned account terms provided by partner FindABetterBank.com to find the checking accounts where your money can actually earn returns.
In searching for such high-yield checking accounts, we found many that offered interest rates, but few that surpassed the 1% mark. And none came close to our pick—a rewards account the pays more than even the best savings accounts.
Winner: Lake Michigan Credit Union
Why it wins: You can't beat 3% interest on a checking account. In fact, Lake Michigan was a clear winner here, paying out nearly double the rate of its closest competitors in this category. You do have to join the credit union to access the account: If you live outside Michigan or Florida, it's easy to become a member with a one-time $5 donation to the ALS Association.
Caveat: A savings account is required, and to get the 3% rate, you need a direct deposit and e-statements, plus at least 10 debit or credit card purchases and four online banking log-ins a month.
Where you can find it: Fla., Mich.
Key account: Max Checking
Monthly service fee: $0
Outside ATM fee: $1, with $15 in ATM rebates
Interest rate: 3%
---
Money partnered with FindABetterBank.com to produce this year's Best Banks rankings. FindABetterBank.com provided account terms for more than 175 financial institutions, and our team reviewed account minimums and qualifications, ATM fees, overdraft fees, and interest rates. In naming free accounts, we assumed customers would be okay with receiving e-statements to avoid a monthly fee. Money's edit team independently fact-checked information in August and September.