These Companies Have the Absolute Best Employee Perks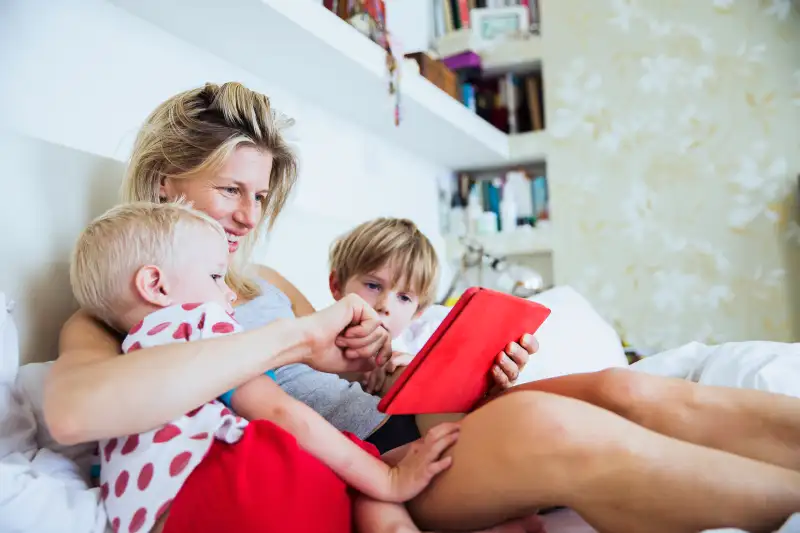 Paul Bradbury—Getty Images
Four out of five workers today would actually prefer better benefits to a raise, and perks are a top consideration for almost 60% of job seekers. As the labor market improves, companies — especially in fields like technology where competition for workers is growing — are recognizing that these are top priorities for employees and are stepping up their game accordingly.
Workers say that the most important benefits are still the basics, according to employer review and job search site Glassdoor.com. A new survey of workers finds that health insurance is at the top of the heap, followed by vacation time. Bonuses, paid sick leave and retirement plans round out the top five best benefits employees want.
These are important, but at some of the most competitive companies, they're just the tip of the iceberg. Glassdoor rounded up the top over-the-top perks out there and created a ranking of the companies offering them.
Tech company Asana has the best overall "benefits rating" with a 4.9 out of 5, thanks to great perks like life coaching, on-site yoga classes, three meals a day, and 12 weeks of paid parental leave. Pinterest and Facebook, which each have a 4.7 rating, come next thanks to above-and-beyond perks to help new parents better navigate the transition of being parents (and then going back to work). Pinterest lets parents ease back into the workforce with a month of part-time work after their three months paid leave are up, and offers counseling sessions to get them back on track. Facebook gives new parents a $4,000 "Baby Cash" stipend to help them buy what they need for the new addition to the family.
Read next: These Are the Best Companies if You Want to Work from Home
Google, Adobe and Airbnb (which was ranked the best place to work in 2016) are just behind them, each with rankings of 4.6.
Among the more novel perks Glassdoor's analysis rounds up are company-wide winter and summer breaks (Adobe), free shipment home of breast milk for working mothers on business trips (Zillow), ski passes and "snow days" (Burton), and a free Kindle and $30 monthly "book stipend" (Twilio).