The 6 Absolute Best Deals You'll Find During Labor Day 2018 Sales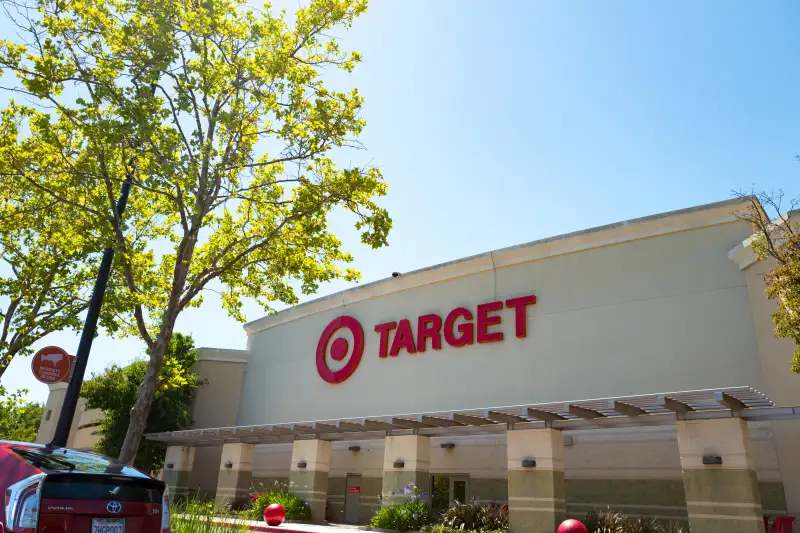 Smith Collection/Gado—Getty Images
Each product we feature has been independently selected and reviewed by our editorial team. If you make a purchase using the links included, we may earn commission.
To help you cut through the clutter of endless ads for Labor Day sales, Money sifted through the discounts and deals out there to find the really good ones. That goes whether you're in the market for anything from a new wardrobe to a good night's sleep. If you want to buy stuff in any of these categories this weekend, here's where to go.
Bedding
Many retailers discount sheet sets, pillows, blankets and other bedding around Labor Day, and Macy's 70% off sale on sheets is one of the better deals out there. Unlike some bedding sales that give you limited choices, this sale has a wide variety — including fun prints like this — and big name brands like Ralph Lauren, Tommy Hilfiger, and Lacoste.
Furniture
West Elm makes modern and reasonably-priced furniture, and if you're looking at a big-ticket purchase like a new living room set, this might be your time to take the plunge: Purchases of $3,000 or more across the entire site are 30% off with the promo code SAVEMORE. That knocks the price of this sleek midcentury-inspired sectional, for instance, down from around $2,300 to just over $1,600.
Mattresses
Labor Day is unofficial mattress sale season, but finding the best deal can be confusing, because mattress manufacturers will often make the same model with different names for different stores. Although you can't avoid comparison-shopping if you want a traditional innerspring mattress, one deal that jumped out at us this year is the Casper Essential foam mattress at Target, which is $510 instead of the usual $600 for a queen size.
Backyard Living
This is the time of year to score deals on patio furniture, fire pits and other backyard accoutrements. If you want the best seat in the house to be in your yard, Walmart is advertising up to $200 off furniture, and up to $100 off decor items. Some of the discounts we spotted are even deeper, like this four-piece outdoor "living room" set by Better Homes and Gardens. The two chairs, love seat and coffee table set are just $233.74, down from $449.
Clothing
Classic outdoors and apparel favorite L.L. Bean has a rare across-the-board sale for Labor Day 2018. Now through Tuesday, September 4, shoppers get 25% off their entire order by entering the code LABORDAY at checkout. You'll also get a $10 gift card bonus when you spend $50 or more.
You'll get particularly good value by applying the special Labor Day discounts to items that are already on sale. For example, the L.L. Bean Deluxe Flash Book Pack is on sale right now for $29.99, down from $49.95 regularly, and the price is knocked down by another $7.50 by entering the discount code at checkout. And the women's Swim Jogger, which normally costs $59.95 and is on sale for $39.99, goes down to $30 after the promotional code is applied.
Organizing/Shelving Systems
Thinking about turning your kid's room into an office, study or hobby room now that they've moved out? The Container Store has 25% off all shelving and Elfa organizing systems.
These organizers typically get discounted to 30% off during The Container Store's annual sale — but the drawback is you'll have to wait until late winter, when that sale takes place. If you want a clean closet or an organized office now, this is still a decent sale, whether you're springing for a full wall of shelving or something smaller, like this vintage-style floating shelf for $33.74, down from $44.99.
Courtesy of The Container Store