What the Oscar Movies Can Teach Us About Money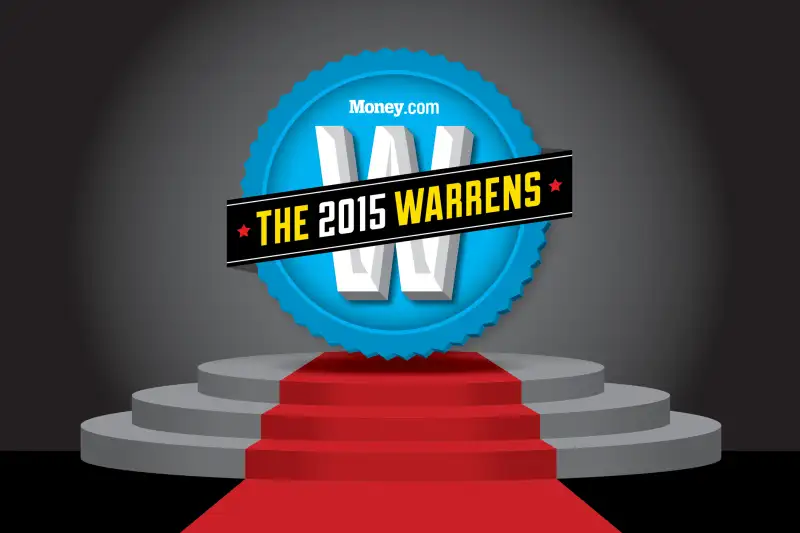 The Oscars do a fine job of honoring great movies. But who honors great movies about money?
No one—until now, that is. To accompany the 87th Academy Awards, Money is inaugurating its own prizes to commemorate 2014's finest cinematic lessons in personal finance. We're calling them the Warrens, in a nod to Warren Buffett, the shrewd money manager who's also a celebrated dispenser of financial common sense.
Had the Warrens existed in past years, awards likely would have gone to movies like Blue Jasmine, for which Cate Blanchett won a 2014 Oscar portraying a woman whose life falls apart after her husband's Madoff-like fraud is exposed. One key lesson from that movie: Don't abdicate all financial responsibilities to your spouse. Another: Bad things can happen if your self-image is tied up in your net worth.
Another past recipient would have been the 2009 Best Picture Oscar winner, Slumdog Millionaire, which, despite its focus on a get-rich-quick game show, argues that love, not money, is the key to happiness.
So which 2014 movies win this year's Warrens, and what lessons do they teach?
The envelope please....
— By Kara Brandeisky, Margaret Magnarelli, Susie Poppick, Ian Salisbury, Taylor Tepper, and Jackie Zimmermann