The 4 Best SUVs to Buy if You Want to Save Money on Gas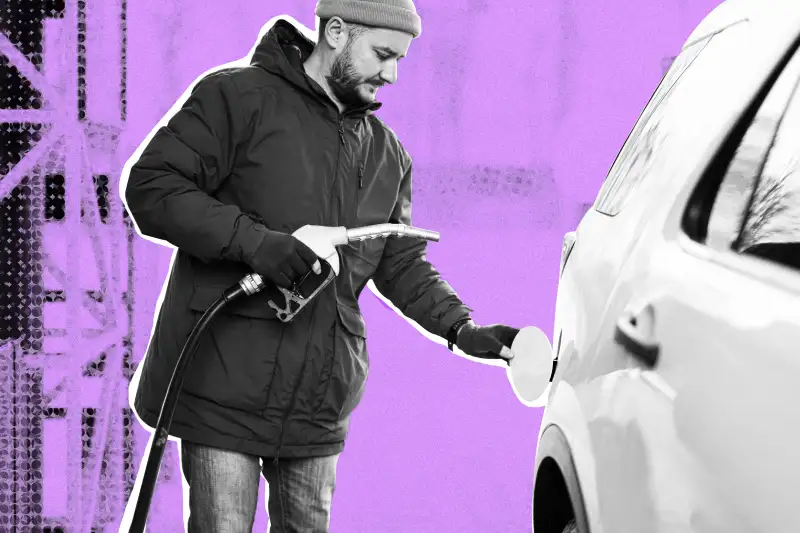 For a long time, the SUV was the epitome of the gas guzzler, even as it became America's best-selling vehicle type. Now tighter emissions standards and a more diverse selection mean you can save money on gas while avoiding some of the environmental guilt that goes along with buying a sports utility vehicle.
Equipped with powerful (and thirsty) gas engines, the heavy SUVs of the early 2000s ran for at least 5 fewer miles per gallon than even the sizable station wagons they were edging out of the automotive market, according to the EPA.
While "fuelishness" isn't entirely a thing of the past for SUVs, since 2004 these vehicles have steadily become less greedy with gas. Many of them have been supplementing gas power with a battery-powered electric engine. There are also a growing number of SUVs that run entirely on electricity.
Money's new Best Cars package includes our picks for the top SUVs of all stripes on the market. The most fuel-efficient of them show the extraordinary turnaround in emissions and energy consumption for this vehicle class — which is still the most popular among U.S. car buyers.
Best fuel-efficient SUVs
Kia stands out for creating energy-efficient electric and hybrid SUVs; the Korean automaker is the longest-mileage vehicle in all of those categories, as reflected below.
Price: $48,700 Electric mileage: 117 MPGe
The SUVs that run the longest on a gallon of gas — or, rather its equivalent in electricity — are the growing crop of all-electric models, the mileage for which is measured in miles per gallon equivalent (or MPGe). This Kia was the most miserly with power, but our all-electric SUV picks all have MPGe ratings of more than 100 miles.
Price: $33,840 Electric mileage: 108 MPGe
This Kia is most fuel-efficient of our picks in a vehicle class known as plug-in hybrids. These vehicles travel a certain number of miles on battery power before switching over to their gasoline engine. That means instead of having to recharge the battery as you approach its few-hundred-mile maximum driving range, you can switch over to gas power for the rest of the drive home.
Price: $27,490 Mileage city/highway: 42/44 MPG
Can't pony up the hefty purchase price of an EV or plug-in hybrid? A regular hybrid SUV – the powertrain option pioneered by the Toyota Prius sedan – switches between its gas engine and electric motor, depending on driving conditions, and costs at least $5,000 less than the other electric SUV types. At best, a plain hybrid will be less than half as fuel-efficient as an electric — or plug-in-hybrid SUV, but will still sip less energy than a comparable gas-only vehicle.
Price: $22,150 Mileage city/highway: 31/36 MPG
A conventional — that is, gas-powered — subcompact SUV won't match the fuel efficiency or spaciousness of the bigger SUVs above. But one of these pint-sized utility vehicles may fit the bill if your buying budget won't stretch to an electric or hybrid SUV, and you can live with downsized capacity, leg room and cargo space.
More from Money:
The Best Electric SUVs of 2023
8 Best Car Insurance Companies of 2023