9 Gadgets That Make Cool Gifts for Under $50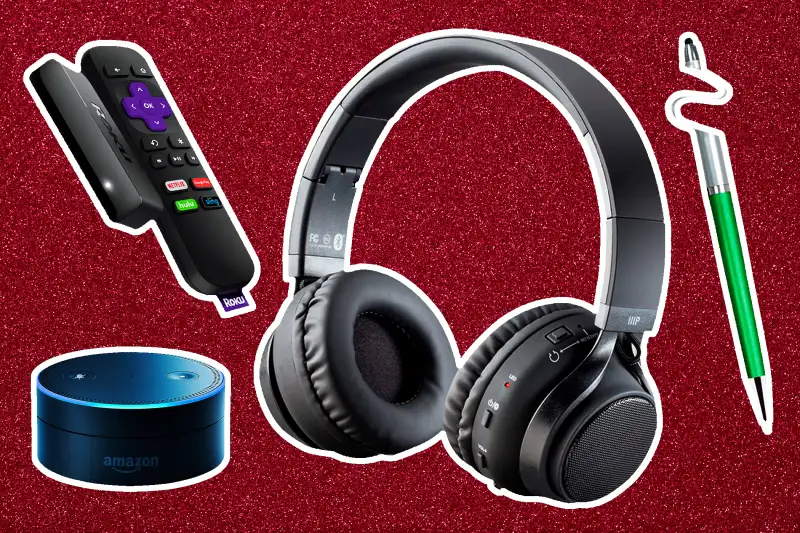 Photo illustration by Money; Getty Images
Gift giving is hard enough as is, and chances are good that the technophile in your life is ahead of the curve on the latest, greatest smart phone. But is she also outfitted with the latest and greatest accessories?
She may be interested in a new pair of Bluetooth headphones, or a higher res streaming device. Of course, you won't want to pay through the roof to get those things, which is why we've put together this handy list of gadgets that won't break the bank.
You might recognize some of the items here, including the much talked about Amazon Echo Dot, a voice-controlled device that plays music or checks the weather without requiring you to press any buttons. Other things may be less recognizable, but are still incredibly useful (like a smart car locator.)
Take a look and decide which gizmos will make your techie—and your wallet—happy this holiday season.