This Simple Trick Makes Taking Out the Trash Easier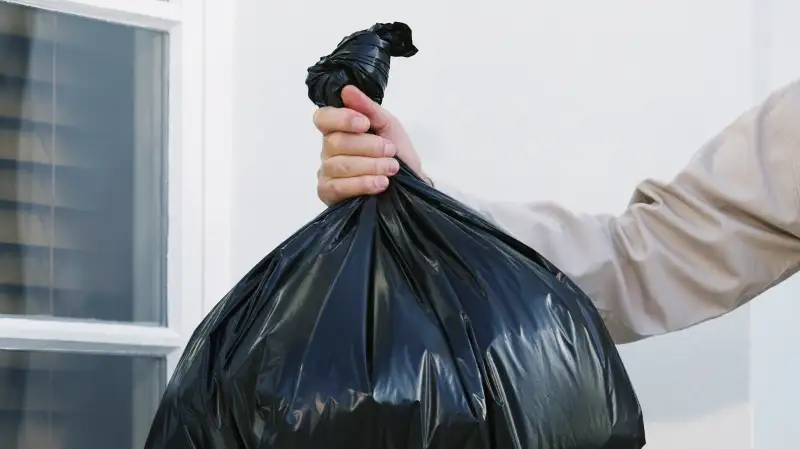 If you haven't shopped for a new trash bin recently, you may not know that they've apparently gone high-end, with prices running as high as $150. Yet sometimes removing a trash bag from even a fancy garbage can feels like a wrestling match. It seems like the bag is stuck in the can. Turns out it's not that you overstuffed the bag, or loaded it with brick—it's air pressure. When a filled trash bag is in the garbage can, the sides of the bag create air pressure within the can, making it difficult to remove the bag.
Fortunately, a simple solution exists. Watch this video to learn the trick. I'm sure there are many other ways you'd rather spend $100 that don't involve your trash.
More from Porch:
This Outlet Will Change The Way You Plug In
Open House Tips That Help You Sell Fast
Anne Reagan is the editor-in-chief of home website Porch.com.