Finally, Some Better News For Job Seekers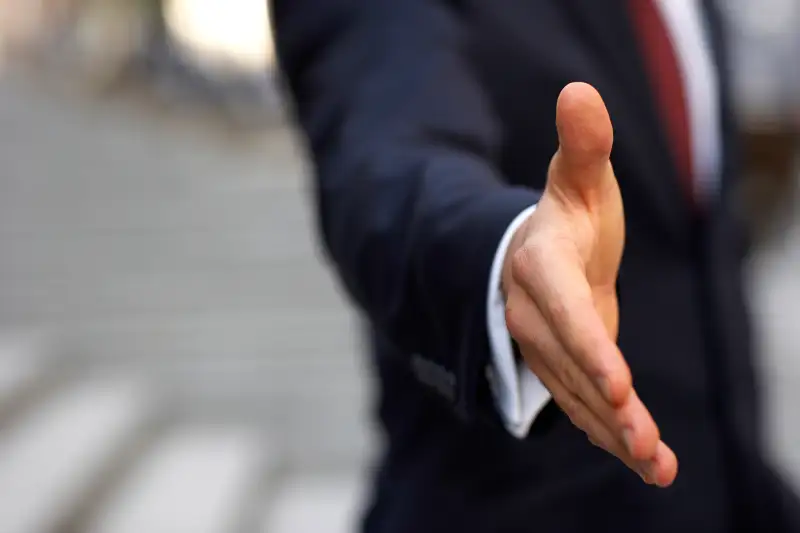 If you've looked for work within the past several years, you know the job market offers pretty slim pickings, even more so if you're not in a highly-sought-after field like technology. There finally seems to be a light at the end of the tunnel, though: A new survey of employers finds that more of them are optimistic about the future and plan to grow their head count. Even better is the news that a substantial number of them are willing to pay more to do so.
CareerBuilder released its mid-year jobs forecast Thursday, and it definitely paints a sunnier picture than we've seen in a long time. For starters, roughly half of the 2,300 HR and hiring managers surveyed say they plan to hire full-time workers in the second half of 2015, an increase over 2014. Just over a third plan to hire temps, and 28% will add part-time workers, both increases from a year ago.
What's even better news is that more HR departments are willing to pay to attract this new talent. Almost half of respondents say they'll raise starting salaries in the next year, an increase of four percentage points in a year, and about one in six say they'll hike what they pay new hires by more than 5%.
"This is the best forecast from our survey since the recession," says CareerBuilder spokeswoman Jennifer Grasz. "Companies are hiring across industries, company sizes and geographies."
The industries that plan to pick up the pace the most are a diverse lot: IT and healthcare are at the top of the heap, but not all of the fast-growing fields are just for high-skill workers. Hospitality and retail are also outperforming the average. Even embattled industries like financial services and manufacturing are enjoying better-than-average hiring rates.
Hiring is expected to be especially strong at small businesses and tech companies, the survey finds. Although 62% of big companies will add workers, compared with 37% of businesses with fewer than 250 workers, the increase in hiring is rising faster at smaller firms. "Enterprise organizations bounced back first and are considerably more likely to hire, but what's encouraging is that small businesses have gained confidence every year, and that's translating into more robust job creation," Grasz says.
And while the picture is pretty good across the U.S., the Northeast has the biggest uptick: 52% of companies say they plan to add people in the second half of 2015, up from 48% last year. Grasz says the growing investment in technology in this part of the country is one reason for the acceleration, along with other regionally strong industries like healthcare and financial services continuing to rebound.
"This is a very different scenario for the labor market than four or five years ago," Grasz says. It's definitely a market job seekers of all types are likely to greet with a sigh of relief.