The Biggest Mistakes That Business Owners Make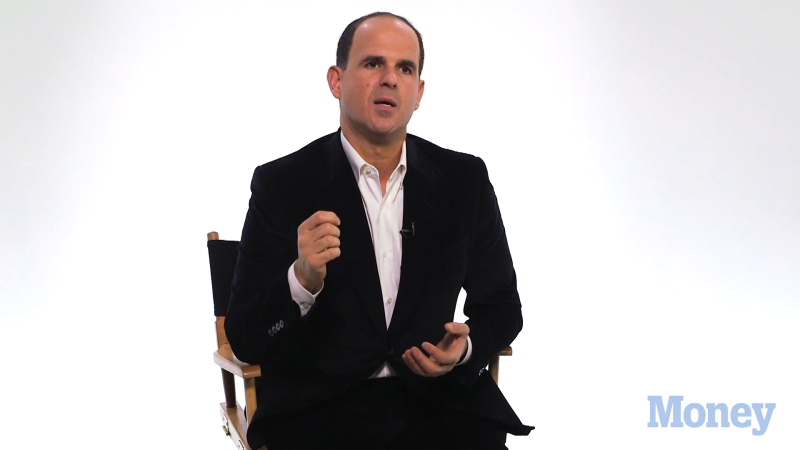 Marcus Lemonis, star of CNBC's The Profit, says people often ask him what the biggest mistakes are that small-business owners make. Lemonis turns it around to talk about the biggest mistakes that all business owners make.
One of the biggest, he says, is not recognizing how much value that an owner's employees bring to the operation, and not rewarding them adequately for the sacrifices that those employees make. Another big problem is not having a plan; an idea for a business is not the same thing has having a plan for that business that covers such important areas as how much money it will take to launch a business and how long it will take to reach profitability.