Billionaires Lost $300 Million Each Last Year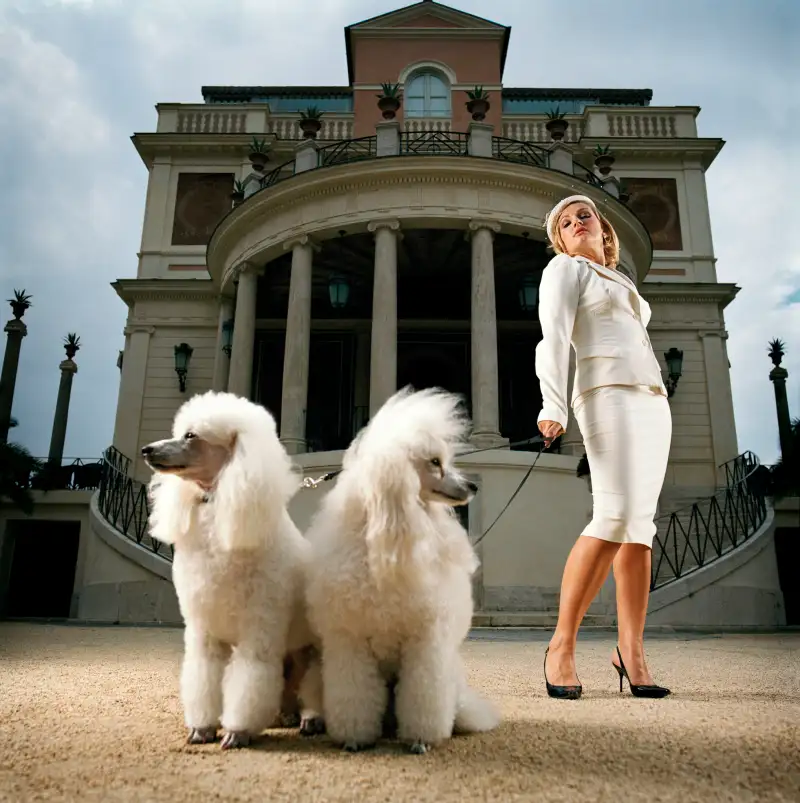 Stuart McClymont—Getty Images
The billionaire's club, of which Warren Buffet, Bill Gates and Larry Ellison are all members, is a bit poorer after a tough year. A report released Thursday by UBS and PricewaterhouseCoopers found billionaires worldwide lost about $300 million each in 2015.
The average billionaire's wealth dropped from $4 billion to about $3.7 billion, with the total wealth of these individuals dropping a whopping $300 billion.
"Those who control assets face tough investment questions," says Michael Spellacy, Global Wealth Leader at PwC. "As the shockwaves from regulatory upheaval in the EU continue to trigger global currency fluctuations, strategic planning becomes even more crucial for wealth preservation."
The report found that the reduction in wealth stemmed from a variety of factors, including the transfer of wealth within families, the commodity price deflation and the appreciation of the U.S. dollar.
Read More: Who Was Really the First American Billionaire?
Wealth transfer was the biggest cause for the decline, since about a third of all billionaires surveyed were over the age of 70. The report estimates nearly 500 billionaires will transfer about $2.1 billion over the next 20 years.
In the U.S.—which has the highest number of billionaires by region—the newly wealthy fared slightly better than the old money. In fact, for the first time in a decade the average wealth of U.S. billionaires outpaced that of those who inherited their fortune.
There were 210 newly minted billionaires in 2015 — over half of whom were from Asia — while 160 fell out of the billionaire club (including those who have passed away).