Mexico's Richest Man Lost $5 Billion After Trump's Victory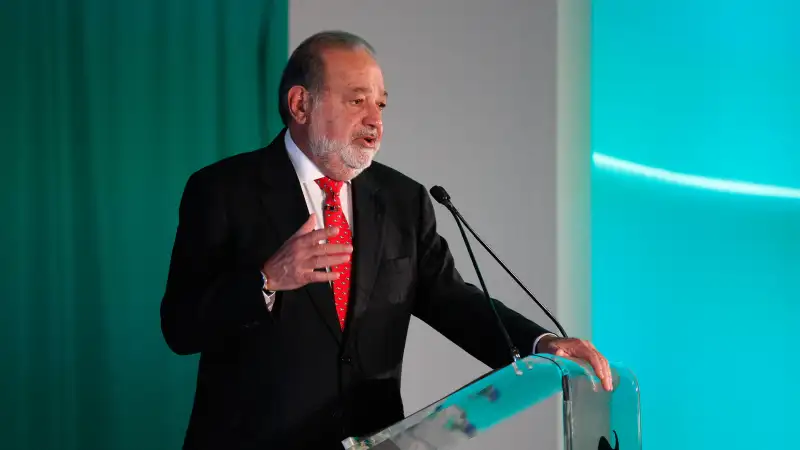 Kimberly White—Getty Images for New York Times
The richest people in the world lost a collective $41 billion when global markets spasmed after Donald Trump won the U.S. presidential election.
Carlos Slim, Mexico's richest man and the fifth-wealthiest man in the world, lost $5.1 billion alone, according to Bloomberg. The 10 Mexican billionaires on the Bloomberg Billionaires Index lost a collective $6.5 billion—and when the Mexican peso fell 12% to a record low after the results of the election, Slim lost more than 9% of his wealth.
How Markets Around the World Reacted to a Trump Victory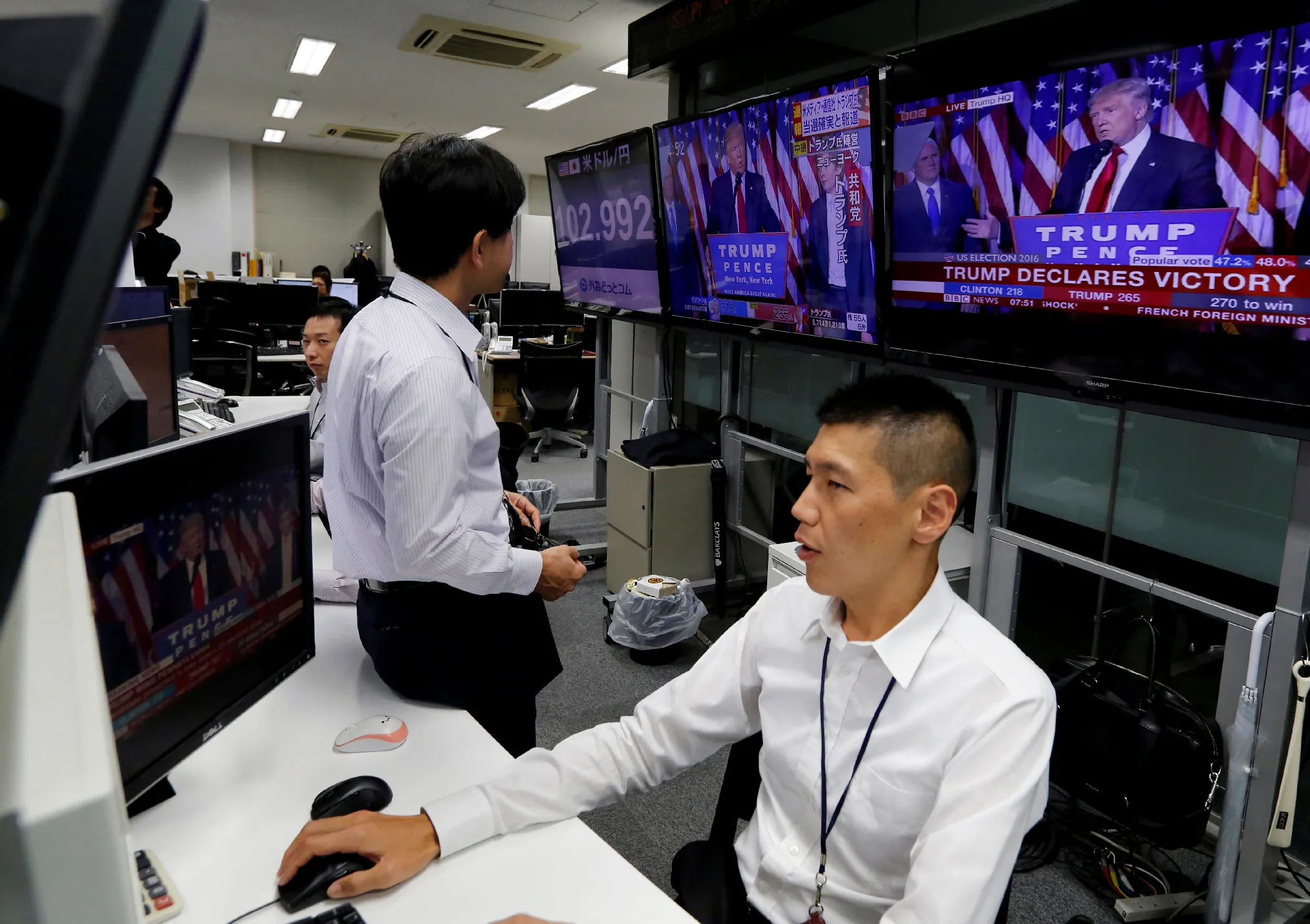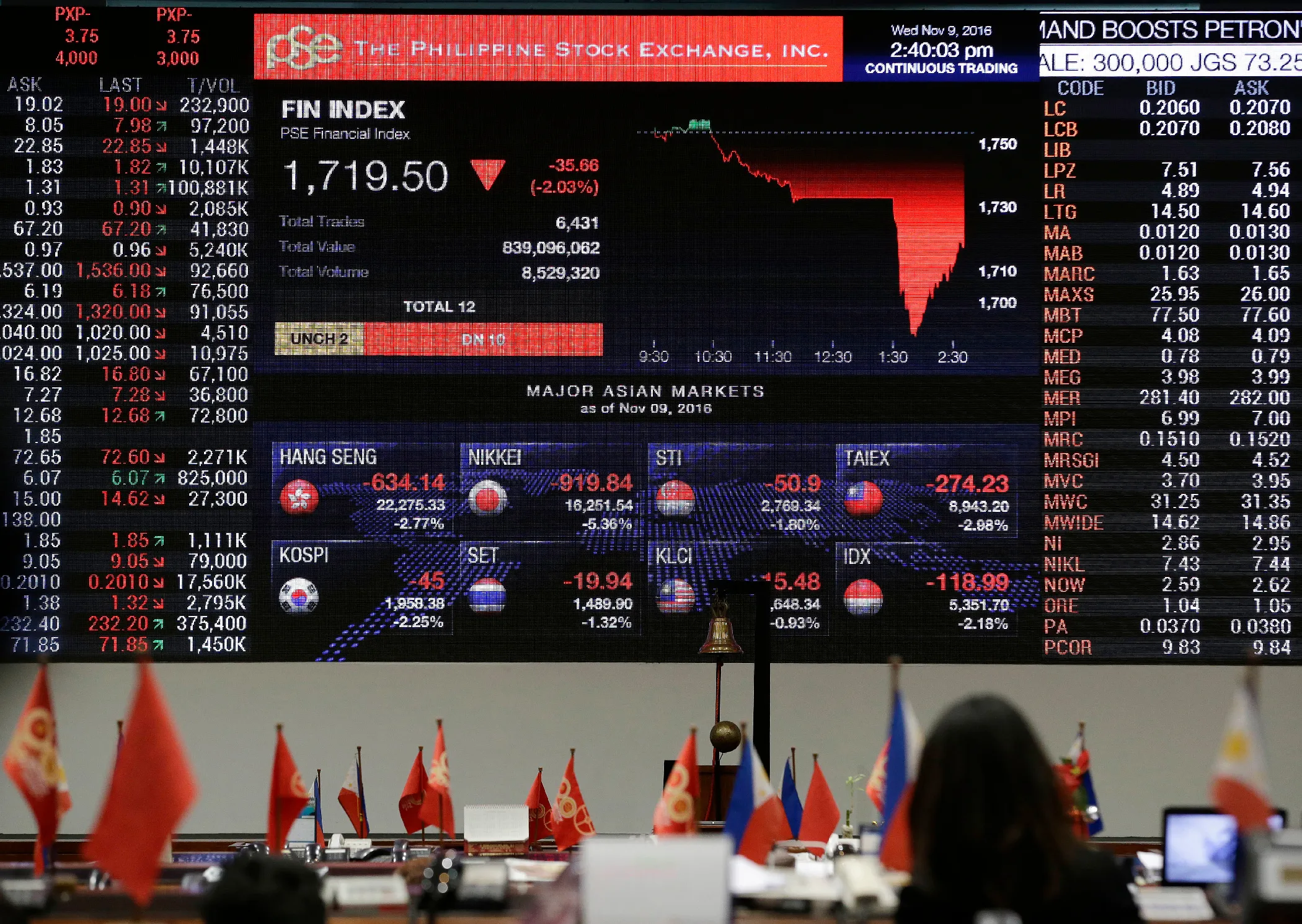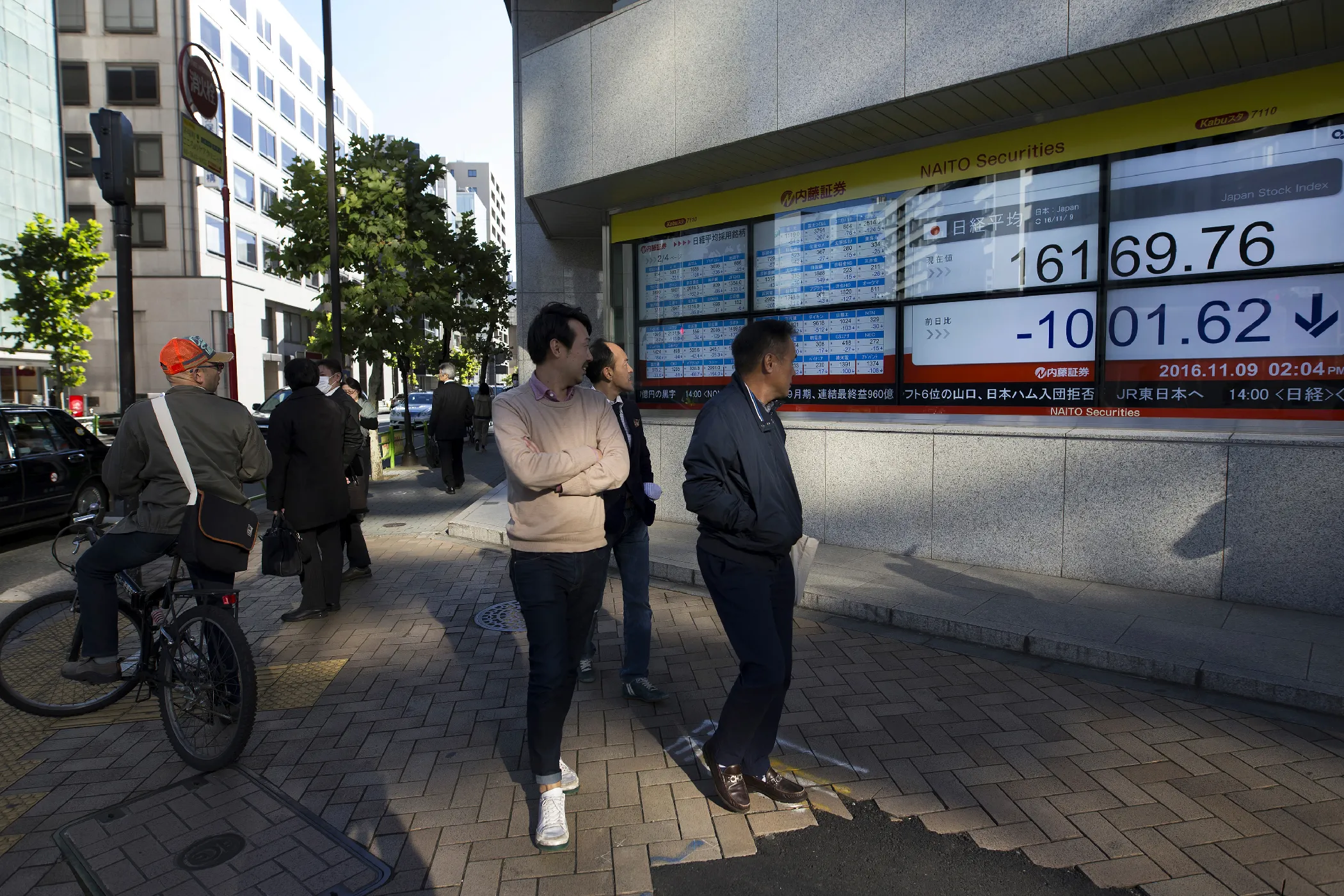 Tomohiro Ohsumi—Bloomberg via Getty Images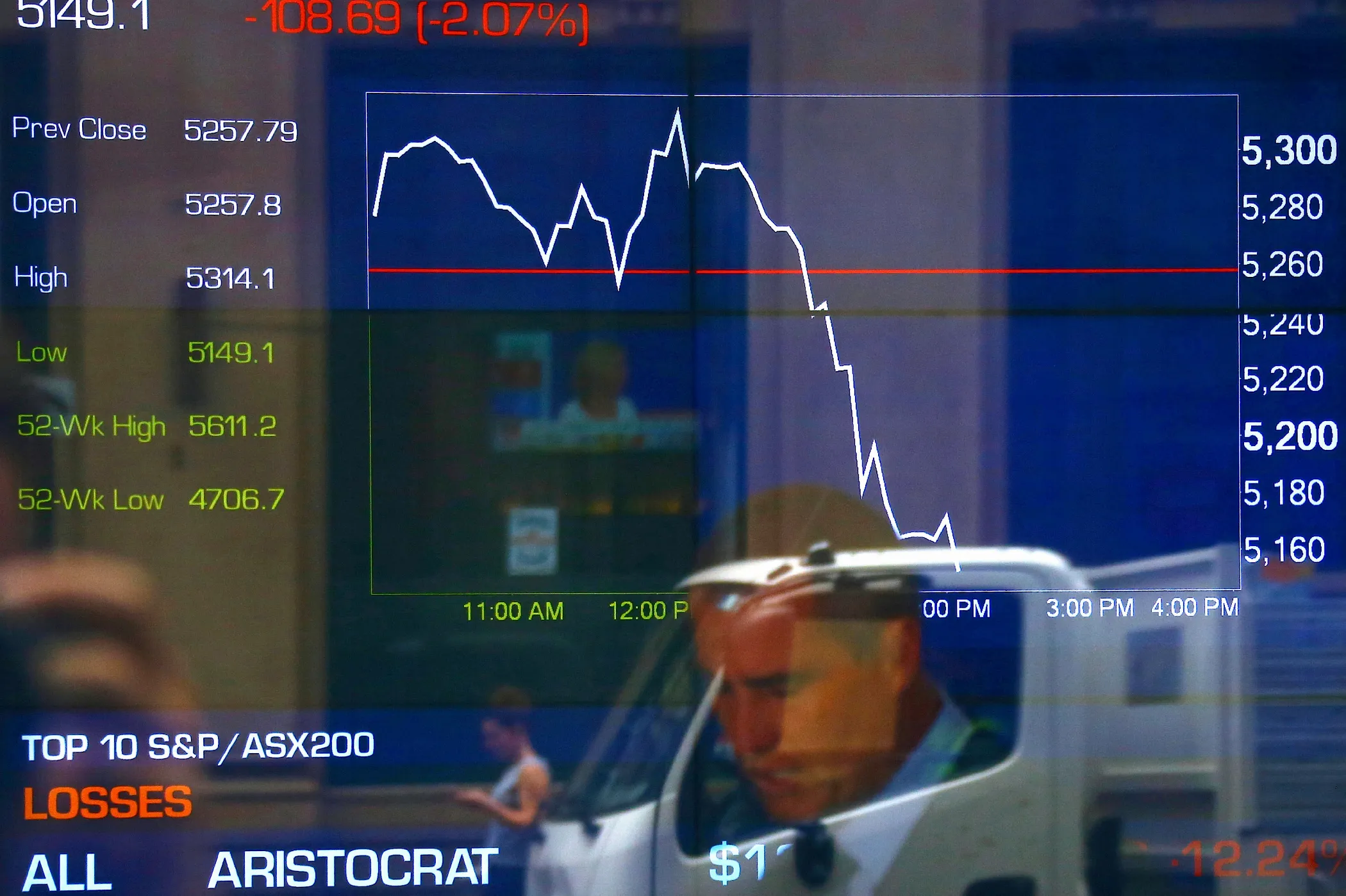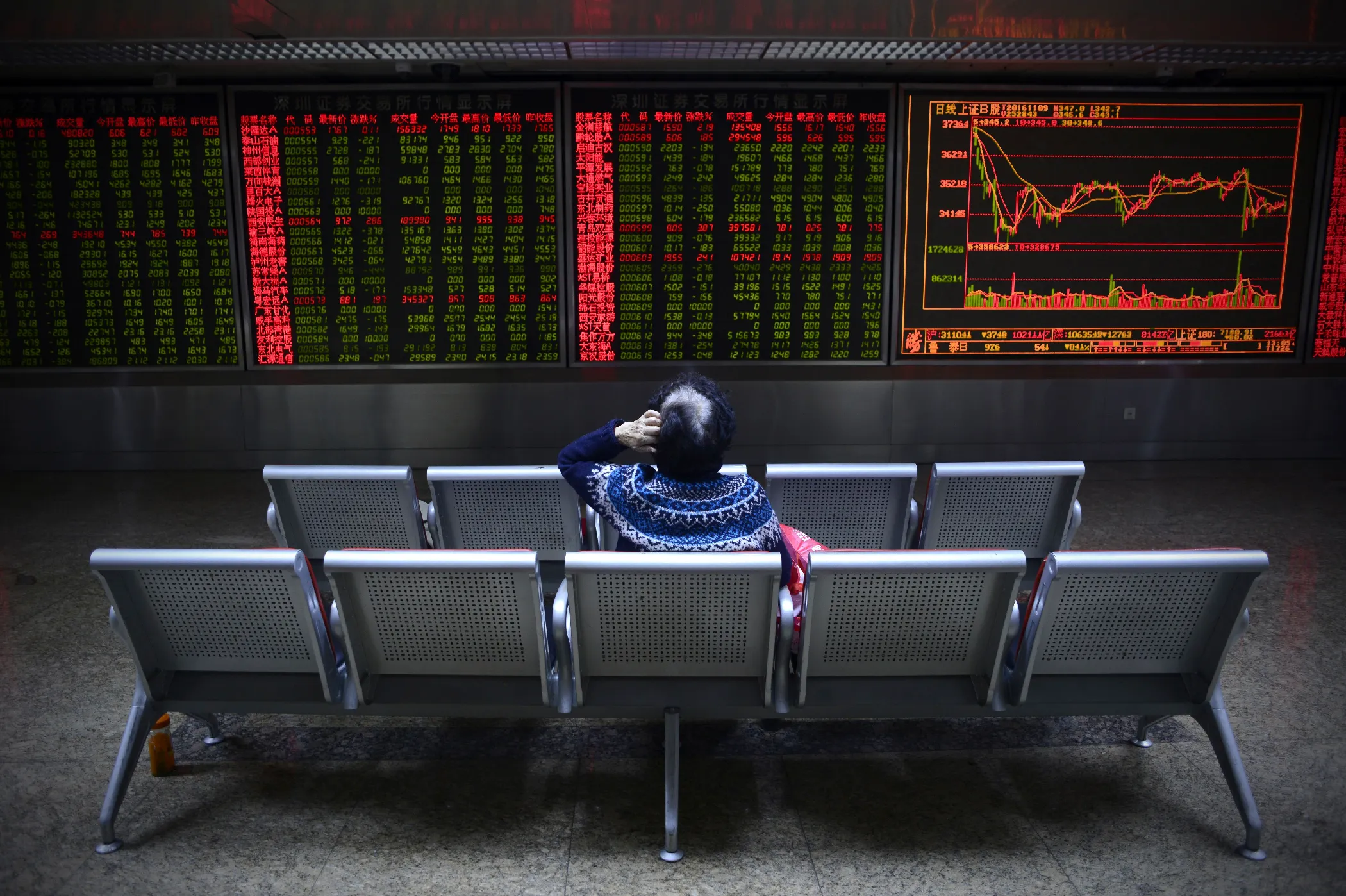 Wang Zhao—AFP/Getty Images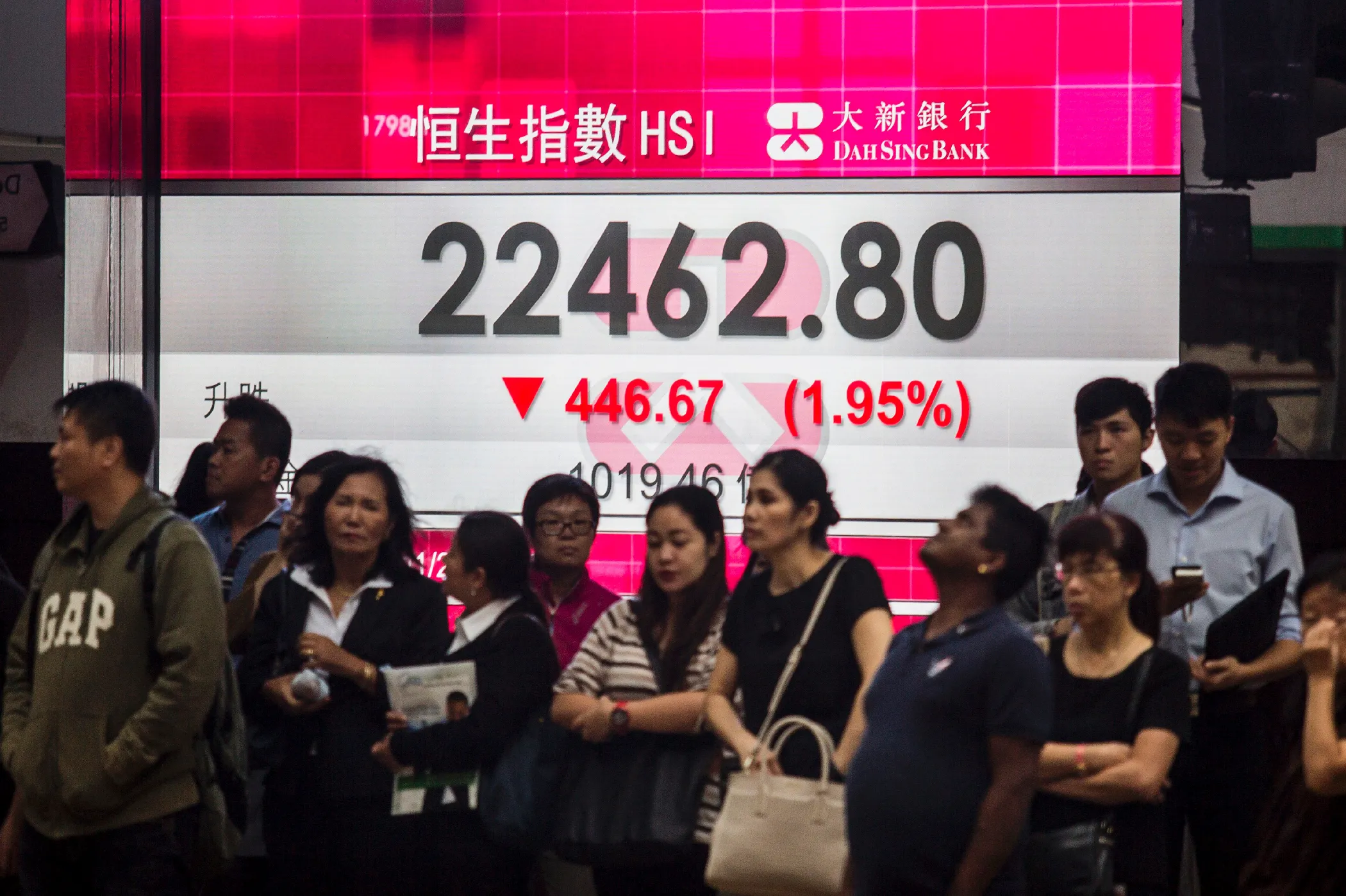 Isaac Lawrence—AFP/Getty Images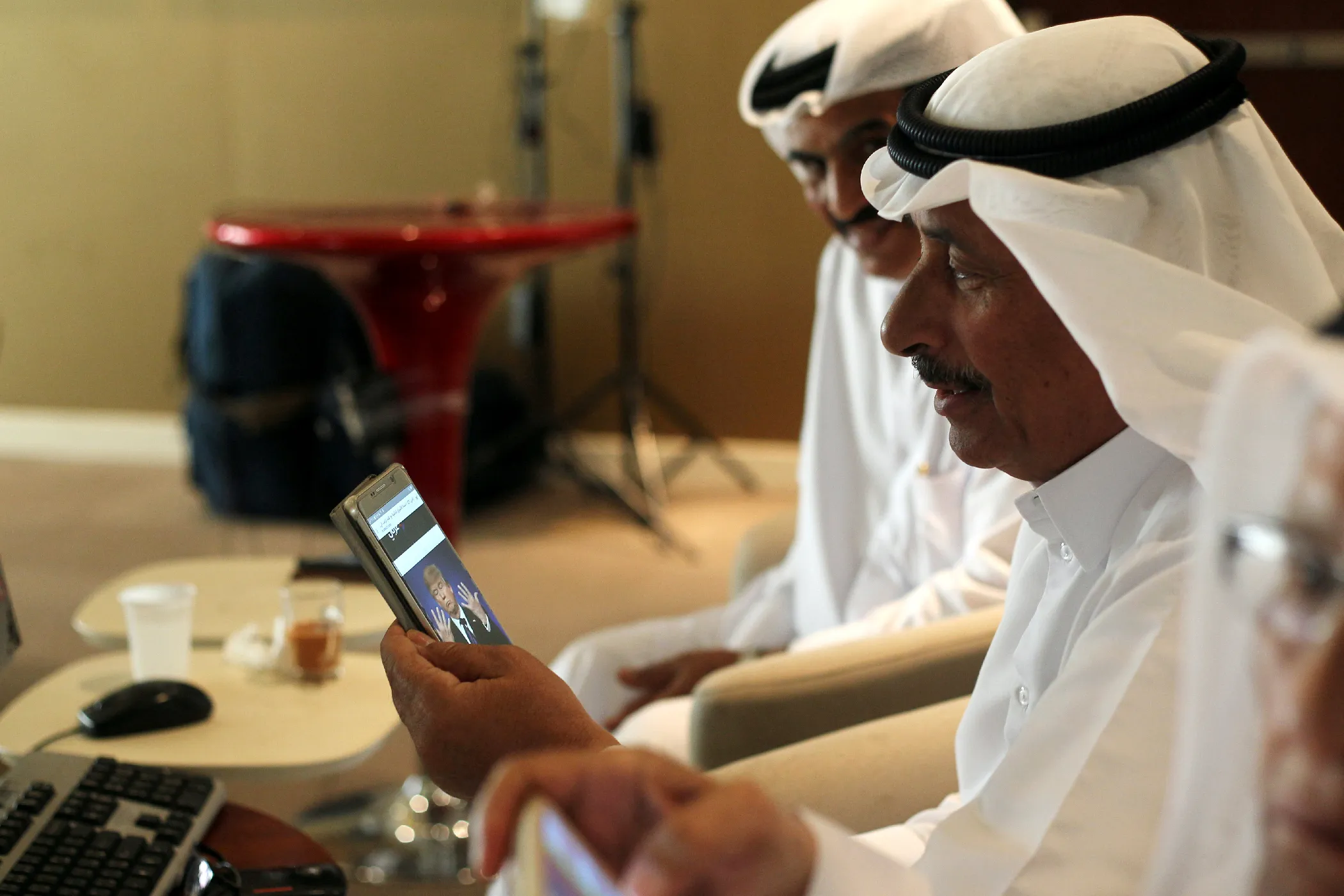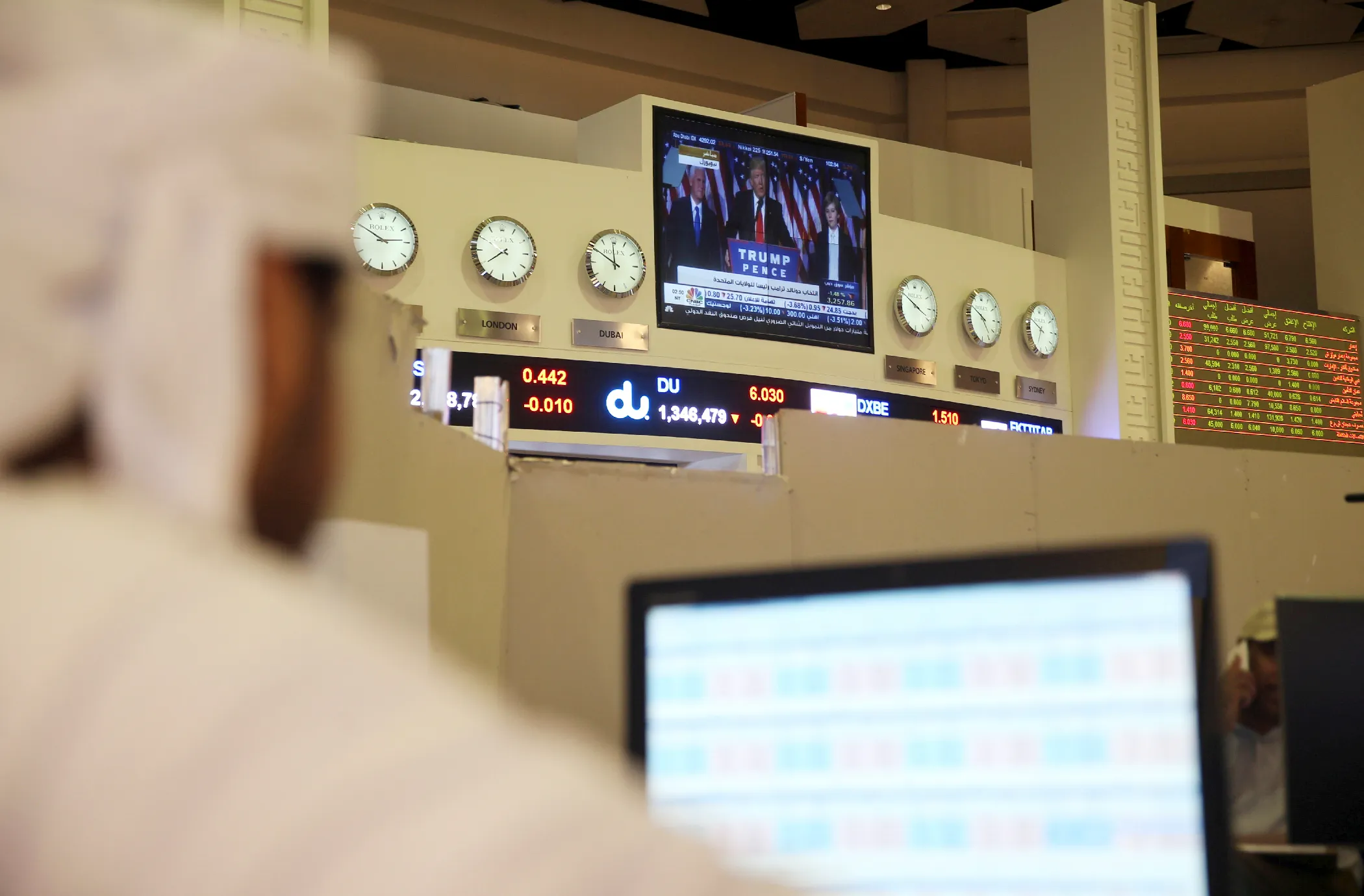 Ashraf Mohammad Mohammad Alam—Reuters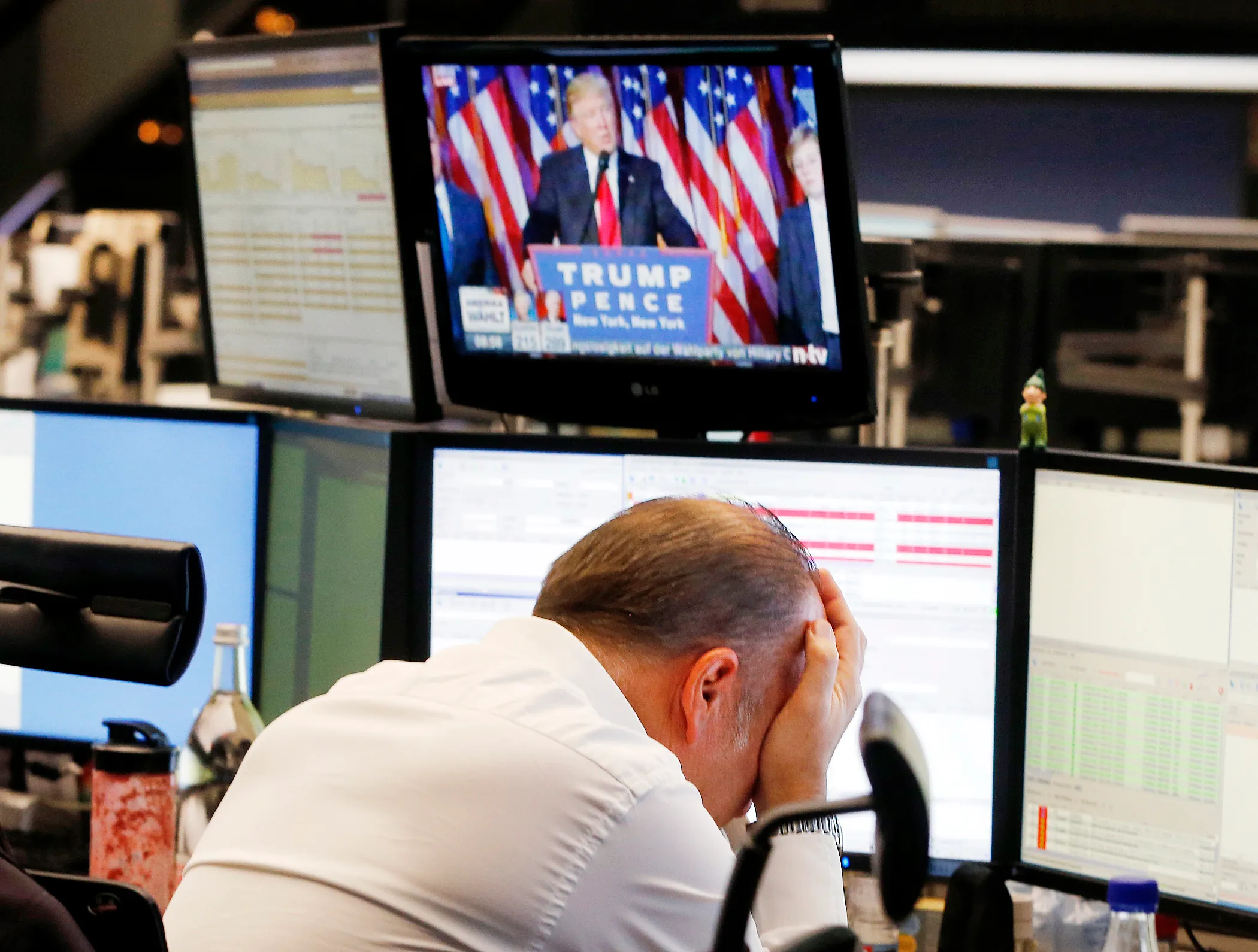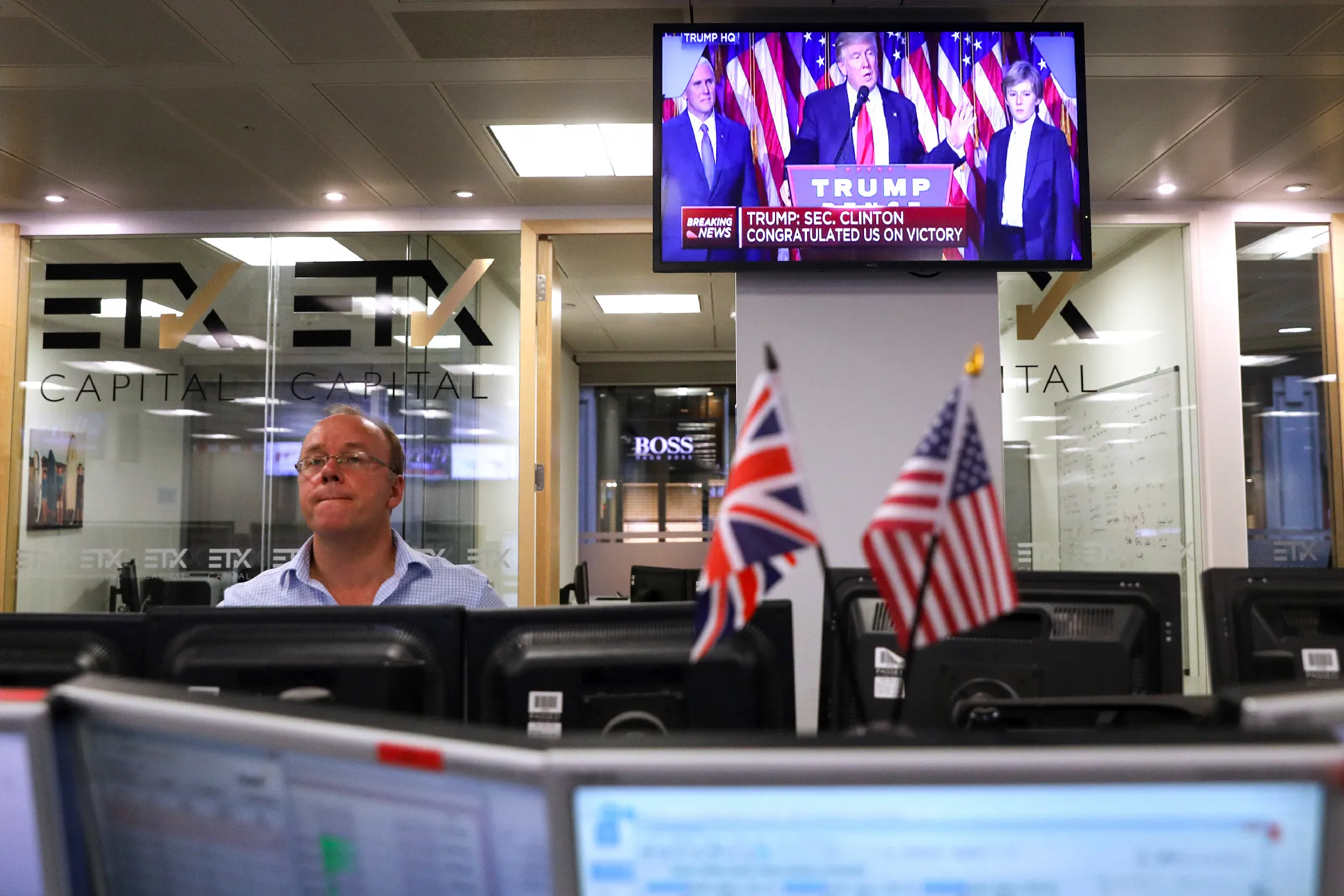 Chris Ratcliffe—Bloomberg via Getty Images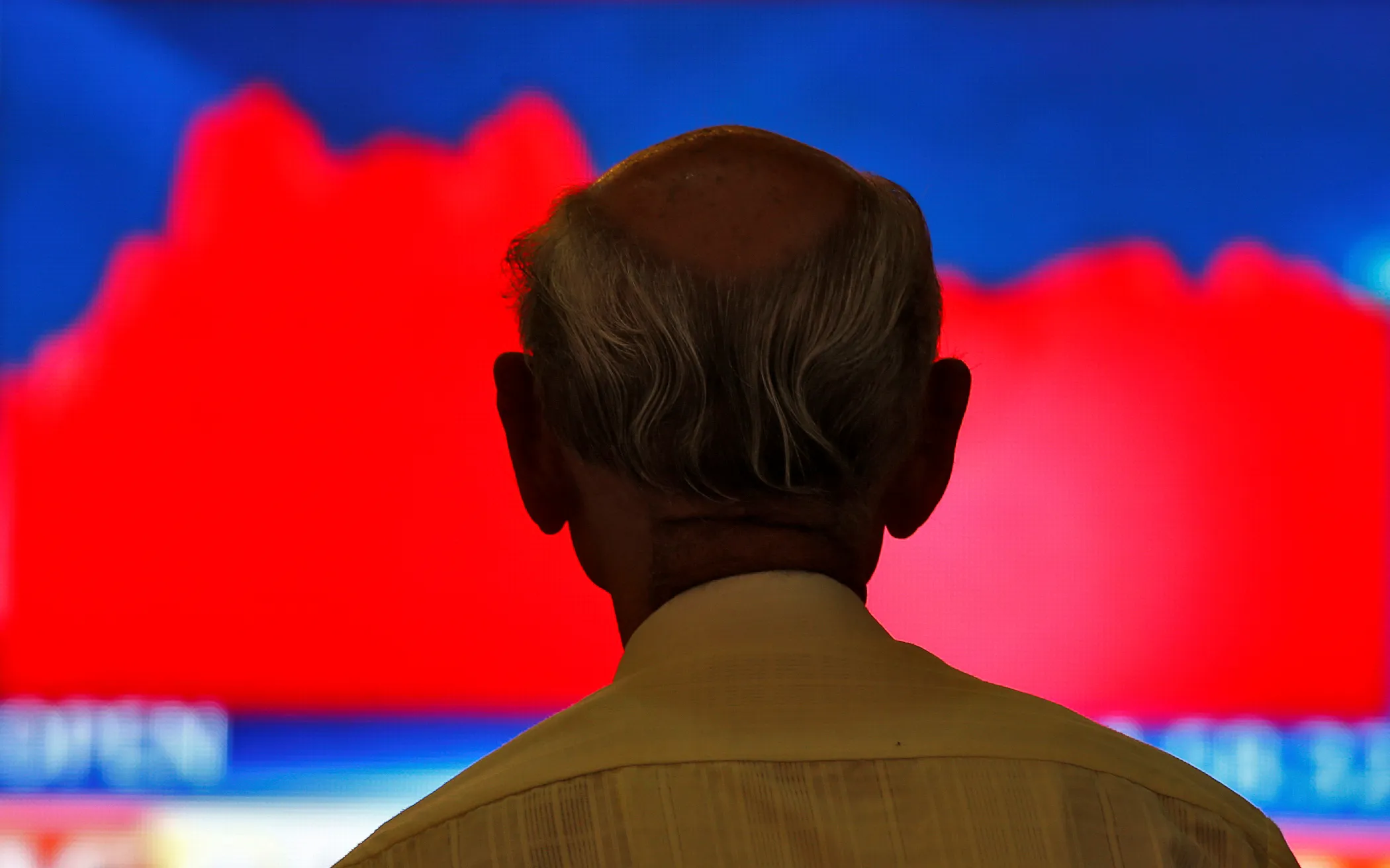 Granted, that's not as steep as the $212 billion the world's wealthiest people lost in the wake of the U.K.'s Brexit vote, but it erases nearly all of the $57 billion gain this population realized when stocks rose within the past week in expectation of a Clinton victory. U.S. billionaires on Bloomberg's list lost a combined $9.3 billion on the market's gyrations.
"This is much bigger than Brexit," Convergex chief market strategist Nicholas Colas told Reuters. "But it doesn't prevent people from thinking about the Brexit playbook." He added, though, that the Brexit-prompted slump was short-lived, and suggested that the markets would benefit from the stability of a definitive outcome in the election.