3 Things 'Boomerang' Workers Get Right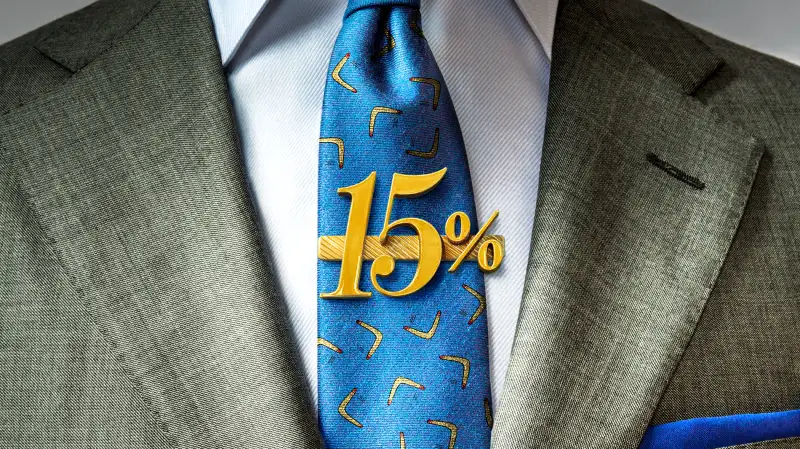 A new study by HR consultancy WorkplaceTrends.com and The Workforce Institute at Kronos found that some 15% of ex-employees end up going back to their old companies.
Plus, 65% of hiring managers said they're more accepting of hiring so-called "boomerang" workers today than the past, and about half of employers said they'd actually give high or very high priority above other applicants to former employees (assuming they left in good standing).
Why are managers are increasingly eager to hire boomerangs? Former employees are familiar with the company and cost about 10% less to train than new hires, says workplace expert Steve Viscusi.
Keep these tips in mind if you might want to get rehired someday:
Bow out gracefully. Give more than two weeks' notice if you can (especially if you're a senior staffer) and ask to help smooth the transition. Offer to train your replacement and prepare a memo outlining any responsibilities, client contacts, and other information that will make your colleagues' lives easier once you leave. Most important, stress that your move isn't personal: "Explain you are leaving for a new learning opportunity or higher salary. Use 'different,' never 'better,'" says Viscusi.
Maintain ties. Stay in touch with bosses and colleagues over coffee or social media. Even if you speak infrequently, gestures like remembering to send birthday wishes and offering congratulations for work successes can nurture lasting relationships. And, of course, jump on chances to help former employers by sending great job candidates their way.
Make the first move. Don't be shy about approaching a former boss about coming back, says Viscusi. "If you miss your old workplace and have kept ties, just swallow your pride and ask," he says. Build a case for your return, too, by touting new skills you've gained in the interim.
See more of Money's 2016 Career Guide