Buying a Car in 2016: By the Numbers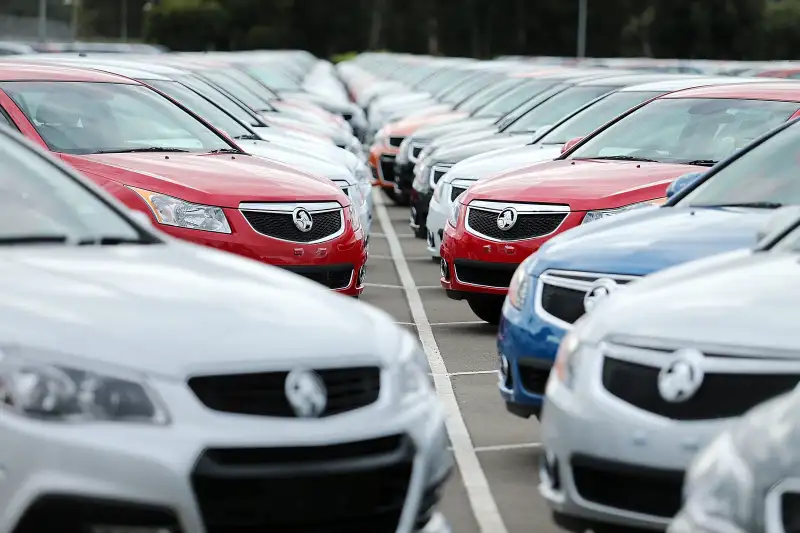 Morne de Klerk—Getty Images
Thinking about buying a new car? Money has crunched some of the numbers for you.
The average price of new cars and SUVs is at an all-time high...and so is the average size of the loans that people are taking out to buy them.
Looking for additional safety features in your brand new car? You'll have to pay up for them. Some useful and effective safety features—such as a backup camera, inflatable seat belts, a rear-parking sensor, adaptive headlights, and automatic emergency brakes—will cost you several thousand dollars when you add them all up.
On the bright side, you can enjoy some big tax benefits by purchasing a car with eco-friendly features.