'Black-ish' Star Allen Maldonado Has Great Money Advice for Young Actors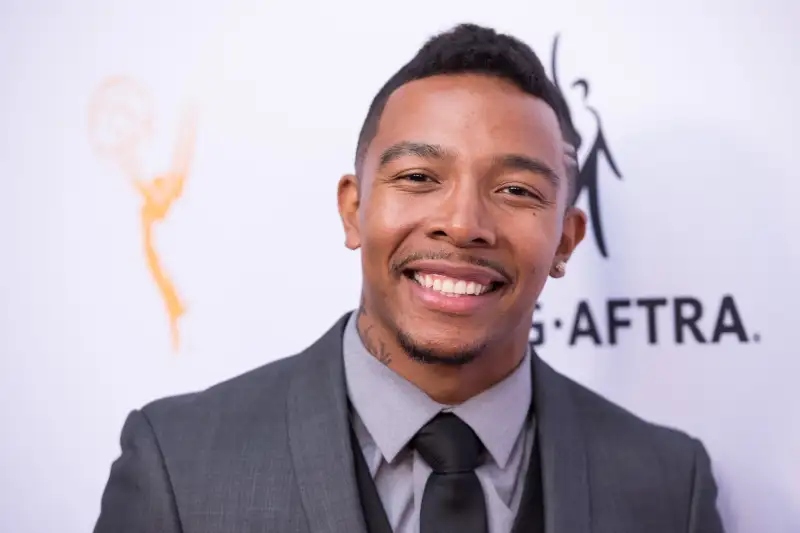 Earl Gibson III—WireImage
Becoming a working actor requires an incredible amount of financial sacrifice. Just ask Allen Maldonado.
The actor, writer, and director, best known for his roles in ABC's hit comedy "Black-ish" and Oscar-nominated N.W.A. biopic "Straight Outta Compton," knows the sacrifices necessary to hit it big. He shares his best money advice for aspiring actors and actresses.
Maldonado recounts a story about how his car radio was stolen, and how he had to decide between paying for acting classes and buying a new car radio. He also talks about how he saved money on food while working in retail. He also talk about how he looks at money as representing opportunity.