A 2-Minute Tour of Money's Best Places to Retire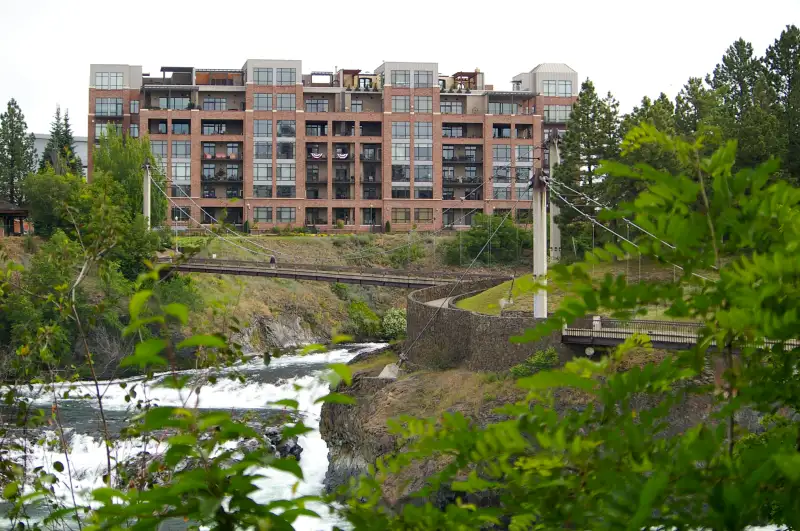 Christa Brunt—Getty Images/iStockphoto
Each year, Money selects the Best Places to Retire. This year, along with a high quality of life, tax rates were one of the most important criteria for making the picks.
The cities in Money's 2016 list are tax-friendly to retirees. That may mean low property taxes, no state taxation of Social Security and other retirement income, no estate tax, or some combination of these and other tax breaks.
These cities also have plenty of non-tax-related strong points, such as a pleasant climate, a vibrant downtown, plenty of green space, and access to health care.
Ready to pick up stakes and move in retirement? Take this quick tour of Money's top picks.