Obama Wants to End the Cable Box Ripoff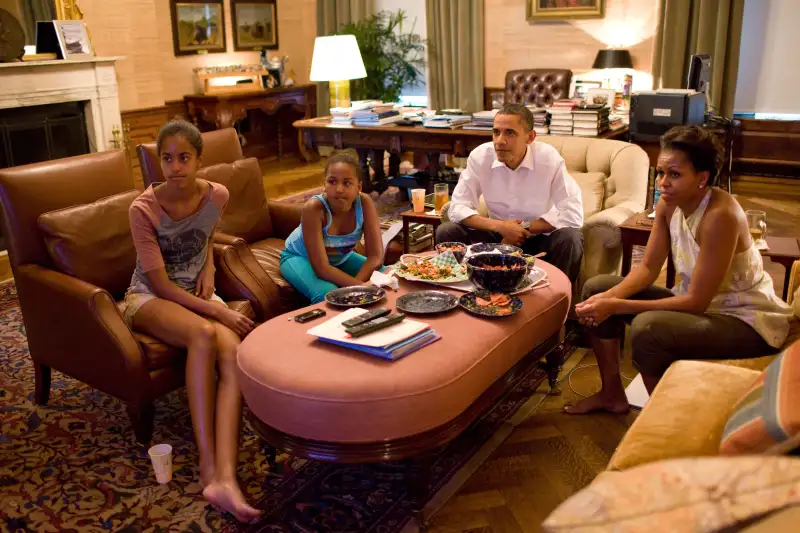 Pete Souza—The White House
President Obama is backing a new proposal that could save you over $200 a year on your cable bill.
The Federal Communications Commission is working on a new rule that would forbid cable companies from requiring customers rent their set-up boxes directly from their providers. Renting the boxes can run upwards of $231 a year, and consumers don't have a choice between boxes. Critics say this requirement has stifled innovation and subjected consumers to unfair fees. The price of buying a box outright could easily be less than the fees customers pay over the course of a year.
President Obama plans to comment personally on the FCC's rule, according to the New York Times. He has also signed an executive order asking federal agencies to find other ways to encourage competition.
Read next: Google Is Working on a Wireless Home Internet Service So You Can Dump Comcast
"Instead of spending nearly $1,000 over four years to lease a set of behind-the-times boxes, American families will have options to own a device for much less money that will integrate everything they want — including their cable or satellite content, as well as online streaming apps — in one, easier-to-use gadget," White House economic advisors Jason Furman and Jeffrey Zients wrote in a blog post.
The FCC is currently collecting comments on its proposal before moving forward.