Why the Cadillac of Electric Cars Is Being Killed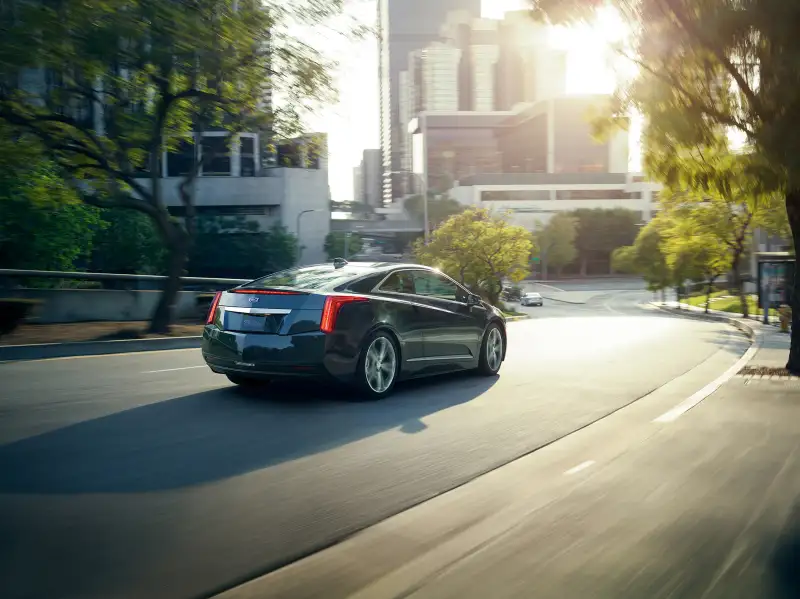 There may eventually be another "Cadillac of electric cars," but it won't be made by Cadillac, at least not for now.
After four model-years of the Cadillac ELR, General Motors has decided to shutter production on the car, according to Autoblog.
"Subsequent generations of the car will not be developed," Cadillac spokesperson David Caldwell told Autoblog in an email.
Powered by the same internals as the Chevrolet Volt, which has a sticker price starting around $33,000, the Cadillac ELR had a starting retail price of $65,000. For the sake of comparison, a Tesla Model S, which universally is considered to have vastly better power, acceleration, range, and overall driving experience, can be bought for as little as $69,000.
Only 1,024 buyers were attracted to the Cadillac ELR last year, and many car dealerships were selling them at discounts in excess of 35%. According to Autoblog, the cheaper Volt sold around 15,000 cars at $35,000.