Why Some Tesla Model 3 Buyers Will Pay Less Than Others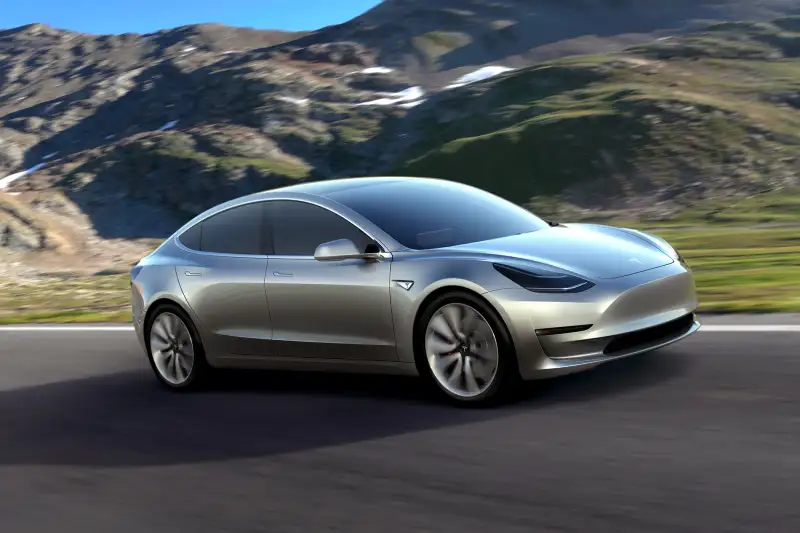 Tesla's groundbreaking Model 3 made an enormous impact on consumers following its unveiling last week. By Saturday night, almost 300,000 people had already placed a $1,000 deposit on the car—despite the fact the vehicles won't be delivered to buyers until late 2017 at the earliest.
The Model 3 is by far Tesla's most affordable car, starting at $35,000, or around half the price of the base Model S. Although all of the future Model 3 owners will have put down a $1,000 initial deposit for the $35,000 car, the final cost won't be the same for every buyer.
Tesla owners are electric vehicle owners, and thus can benefit from a federal $7,500 tax credit. For a car with a $35,000 sticker price, that amounts to a 21% discount. However, the credit is only eligible for the people who buy the first 200,000 cars of any eligible electric car sold by an automaker. After that, the credit starts phasing out, dropping down to $3,750, as Bloomberg reported. Credits will completely stop when just over 300,000 eligible cars are sold by an automaker.
Despite the limited quantity of 21% discounts, Tesla deposits have been high and are likely to climb much further. Orders will probably surge again once Tesla releases more specifics in the next official unveiling to reveal, for example, exactly what the Model 3 will look like. On Twitter, Tesla founder and CEO Elon Musk has been teasing auto enthusiasts with messages saying things like the Model 3 will feel like a "spaceship."