Can My Employer Check My Credit?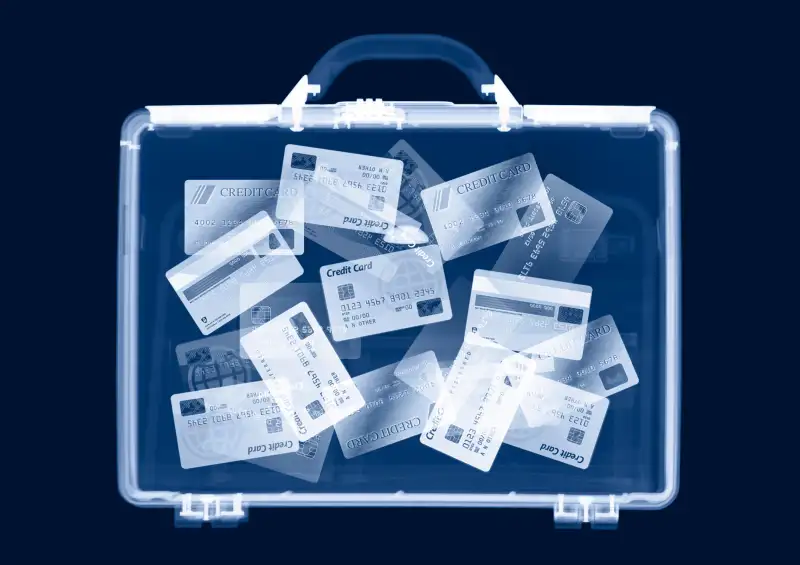 Photo illustration by Sarina Finkelstein for Money; Getty Images (5)
While credit checks aren't the norm, some would-be employers will want to take a peek at your credit history as part of the vetting process.
The practice is most common for jobs where the candidate will be privy to sensitive information or making financial decisions, but it can come up for any profession. "There are plenty of jobs that require a credit report that have nothing to do with handling money," says Bruce McClary, a spokesperson with the National Foundation for Credit Counseling (NFCC).
States and local jurisdictions are increasingly regulating the use of credit reports in hiring. Eleven states limit employers' use of credit reports, he says, and other states are considering similar legislation.
In any case, the employer needs to ask your permission—and receive written consent—before running a credit check. In theory you could refuse, "but odds are your application will go in the shredder," says McClary. If your credit takes you out of the running for the position, moreover, the employer is required to let you know and give you the chance to respond.
Read next: Can I Be Fired for Bad Credit?
When an employer checks your credit they are reviewing your credit report, not your score. What are they looking for? In most cases they want to see evidence that you are honest and responsible, though one's credit history isn't always the best indication of either. "There are people who have bad credit for reasons out of their control, such as job loss or medical expenses," McClary says.
Regardless of where you stand, it's a good idea to take a look at your credit report before you start a job search. Remember, there are three different credit bureaus—Equifax, Experian and TransUnion—and each may have a slightly different take on your credit history. You can access your credit reports for free via AnnualCreditReport.com.
Check your reports for accuracy and take steps to correct any errors. (Here's how to do it.) It may take time for those fixes to show up, but this way you can at least address the blemish before a potential employer takes a look at your report.
If your credit isn't pristine, be prepared to explain your situation if and when the employer asks to pull your report. Better to be up front about any skeletons in your financial closet than to wait it out and hope for the best.